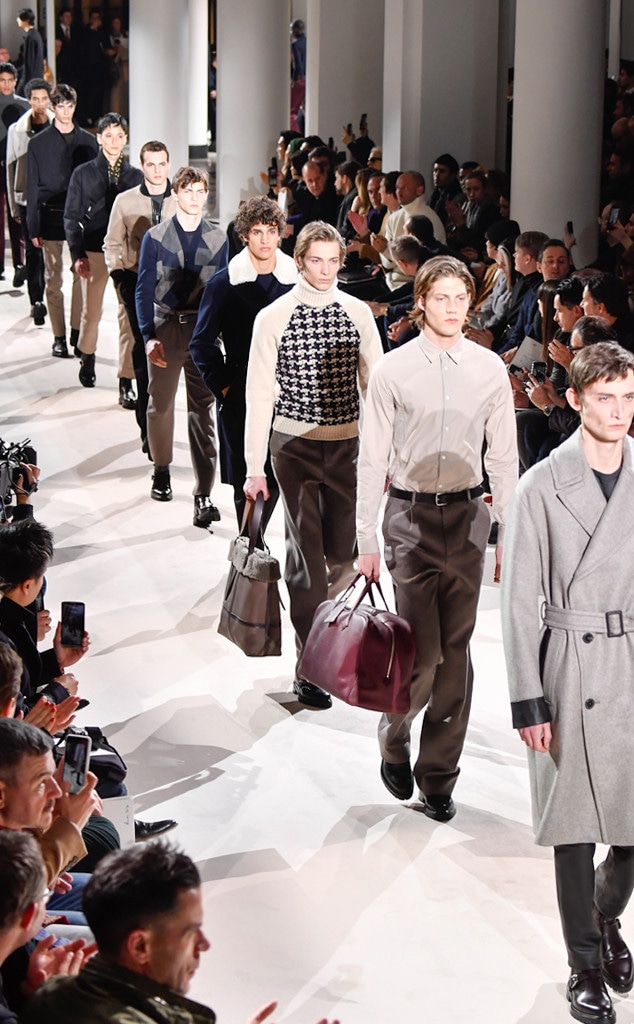 Victor Boyko/Getty Images
"There's a lot more to life than being really, really, ridiculously good looking."
But, Zoolander, it sure doesn't hurt either.
Along with all the things to get excited for from New York Fashion Week, menswear week will lead into womenswear, with a few shows running concurrently. This change of schedule was undoubtedly made to direct more attention toward designers creating wares for the fellas, but it will also shine light on the top male models you need to start following. 
It's no secret: In the modeling world, women can achieve celebrity status a little bit easier (think: Kate Moss, Gisele Bunchen, Bella and Gigi Hadid). However, take this opportunity to get to know the chiseled cheekbones of the men ruling the runway. Like the Hadids, some have celebrity genes coursing through their blood, while others frequent editorials, campaigns and shows on the regular.
With fashion month ahead (New York, London, Milan and Paris), get to know the top players in the game when you click on. 
Stay tuned all week for more updates, celebrity looks and how-tos from NYFW!