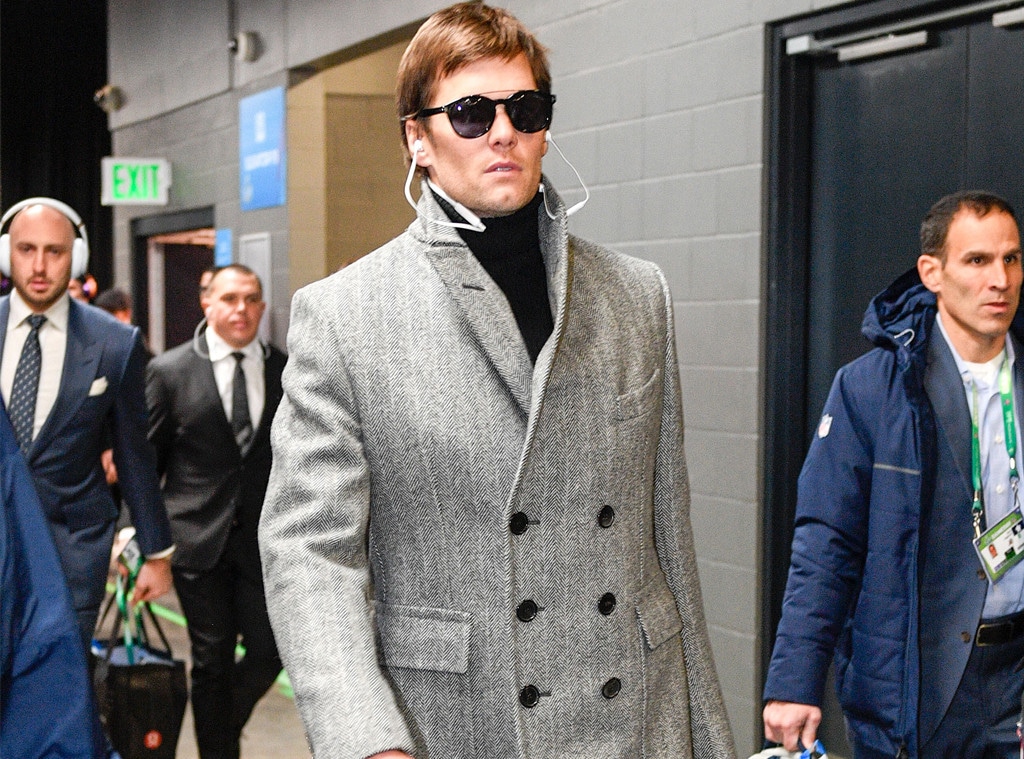 Jim Mahoney via AP
Just like that, the 2018 Super Bowl has come and gone.
Fortunately for viewers or anyone with access to Twitter (and unfortunately for Tom Brady), the game was full of headline-making moments, memes and stuff that will live on the internet forever.
For starters, the game itself was quite a doozy. The back and forth touchdowns left fans of both the New England Patriots and Philadelphia Eagles on the edge of their seats, knowing that any outcome was possible.
Of course, the outcome was to the benefit of those Eagles' fans as their team came out on top with a close score of 41 to 33.
But scores and rings aside, the 2018 Super Bowl came with plenty to continue talking (and laughing) about today.
Here's a roundup of our favorite memes from the game:
Brady's pre-game ensemble had some heads cocked to the side.
And of course there were memes poking fun at Brady for missing that catch.
In case you missed it, Brady's wife Gisele Bündchen famously commented after the Patriots' loss to the New York Giants in Super Bowl XLVI, saying: "My husband cannot f--king throw the ball and catch the ball at the same time."
Well, that was made clear last night.
Sparking even more memes than Brady? The selfie kid who was too focused on his cell phone during Justin Timberlake's halftime performance.
There were also lots of references to It's Always Sunny in Philadelphia.
And, finally, there were plenty of memes about JT's halftime performance (especially in regards to his outfit).
What was your favorite meme from the big game? Sound off in the comments below!