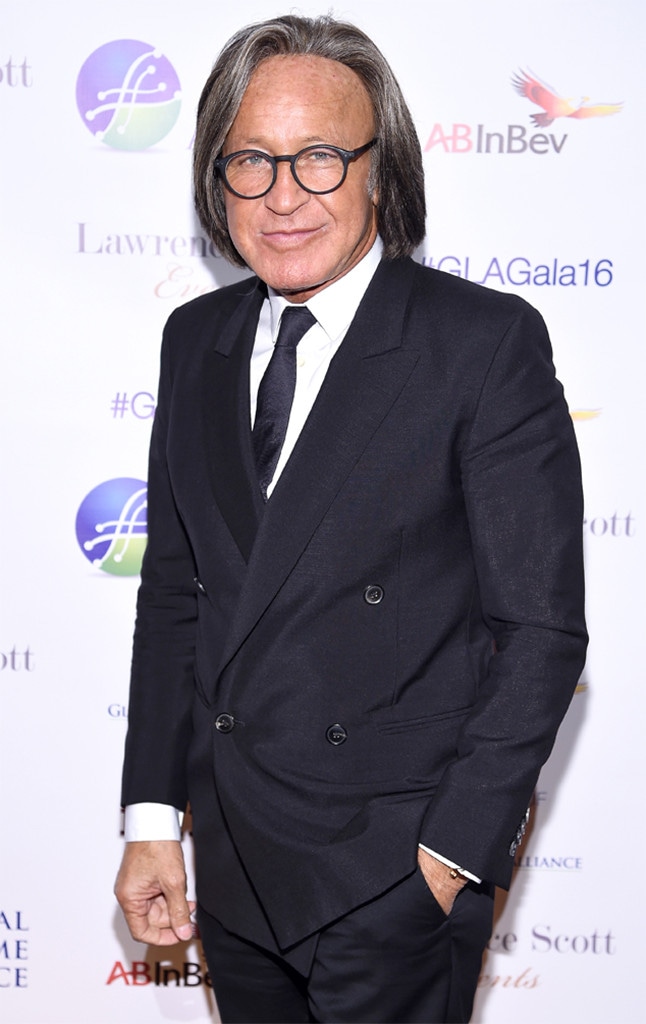 Dimitrios Kambouris/Getty Images for Global Lyme Alliance
Mohamed Hadid is denying claims that he date raped a model in an apartment.
Earlier this week, model Miranda Vee took to Instagram where she shared new claims of sexual harassment.
"I met with Paul [Marciano] at his @guess headquarters that is actually an apartment where he sexually harassed me & after that passed me on to his friend Mohamed who was going to meet me for 'coffee.' I thought it was a professional meeting but it was just me, him & champagne where he date raped me in an apartment," Miranda claimed on social media. "All to get a test shoot for GUESS. LAST year when I tried to speak out about it, they found out & made me sign a NON-disclosure agreement & I only agreed to sign because Paul threatened me & said he would get me disappeared if I ever say anything. #TIMESUP."
She added, "Why should we have to stay quiet because they have the power? #METOO."
After hearing Miranda's claims, Mohamed's attorney slammed the allegations and said his client is "completely innocent."
"It is disappointing that people like Miranda Vee make up false stories because they want to be famous for fifteen minutes. Mohamed Hadid is completely innocent, in every respect. He is a great father to four daughters, and he respects all women and and believes strongly in the empowerment of all women, not just his daughters," attorney Mark Baute said in a statement to E! News. "There is no claim or lawsuit pending. Miss Vee will be offered nothing, and paid nothing, and she is entitled to nothing, because she is making things up which did not happen. There are real victims out there, and we support them. Miss Vee is not a victim of anything."
E! News has reached out to GUESS for comment regarding Paul.
The claim comes after Kate Upton slammed GUESS for employing Paul while also dropping vague allegations against the fashion brand's co-founder.
"It's disappointing that such an iconic women's brand @GUESS is still empowering Paul Marciano as their creative director #MeToo," she wrote on social media. "He shouldn't be allowed to use his power in the industry to sexually and emotionally harass women #MeToo."
Paul would later deny Kate's claims to TMZ saying he has never touched Kate or been left alone with her. The media outlet also reports he's shocked by the accusations and claims to have done nothing wrong.
"If she has a claim, there's one place to tell the truth and that's in court or to the police," he told TMZ.