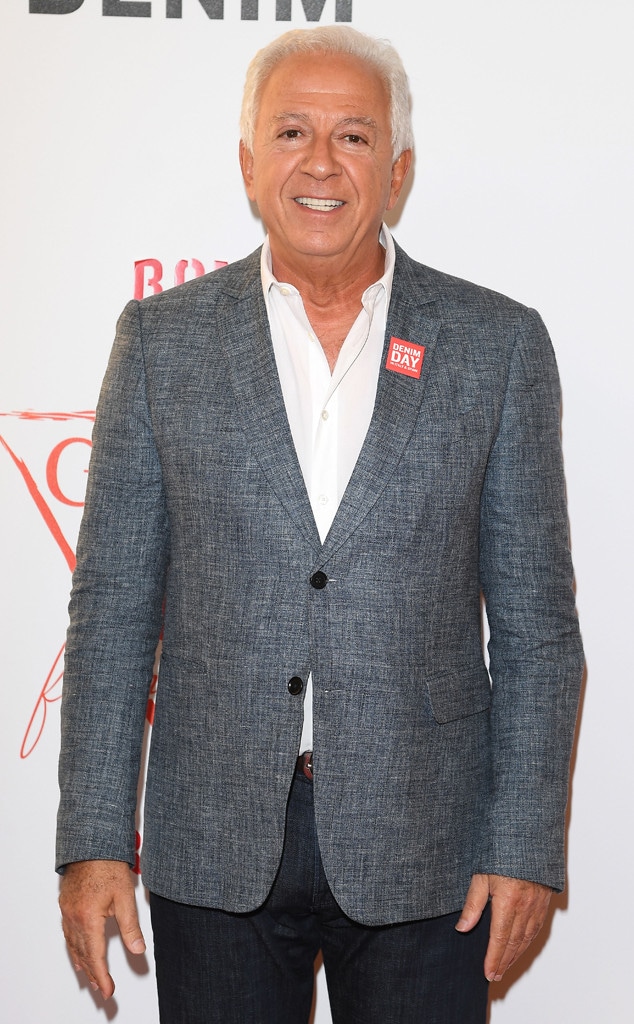 Venturelli/Getty Images
Guess cofounder and CCO Paul Marciano has denied Kate Upton's accusations of sexual harassment.
According to TMZ, Marciano claims he has neither touched Upton nor been left alone with the 25-year-old supermodel. The media outlet also reports he's shocked by the accusations and claims to have done nothing wrong.
"If she has a claim, there's one place to tell the truth and that's in court or to the police," he told TMZ.
Upton used to model for Guess; however, Marciano told TMZ she would arrive on set after late nights "looking terrible." The fashion executive claimed the brand decided to cut ties with Upton and that she's using this as incentive, TMZ reports.
Upton tweeted vague accusations about Marciano on Jan. 31.
"It's disappointing that such an iconic women's brand @GUESS is still empowering Paul Marciano as their creative director #metoo," she wrote.
The #MeToo hashtag started trending online after a series of allegations of rape, sexual assault and harassment allegations were made against Harvey Weinstein. Many people have since come forward and shared their own stories of abuse along with the hashtag.
Later that day, Upton provided more details about her allegations on Instagram.
"He shouldn't be allowed to use his power in the industry to sexually and emotionally harass women #metoo," she posted.
TMZ caught up with Upton on Wednesday and asked her about the posts.
"I'm excited to tell my whole story, but a walk to the car is not going to cover it," she told the celebrity news outlet as she walked to her vehicle.
Upton also said she thinks this is a "huge problem."
"I think a lot of people around them know about it need to speak out," she told TMZ. 
She also said there are "way more" cases like this.
E! News has reached out to Guess and The Marciano Art Foundation but has been unable to reach Marciano for comment.