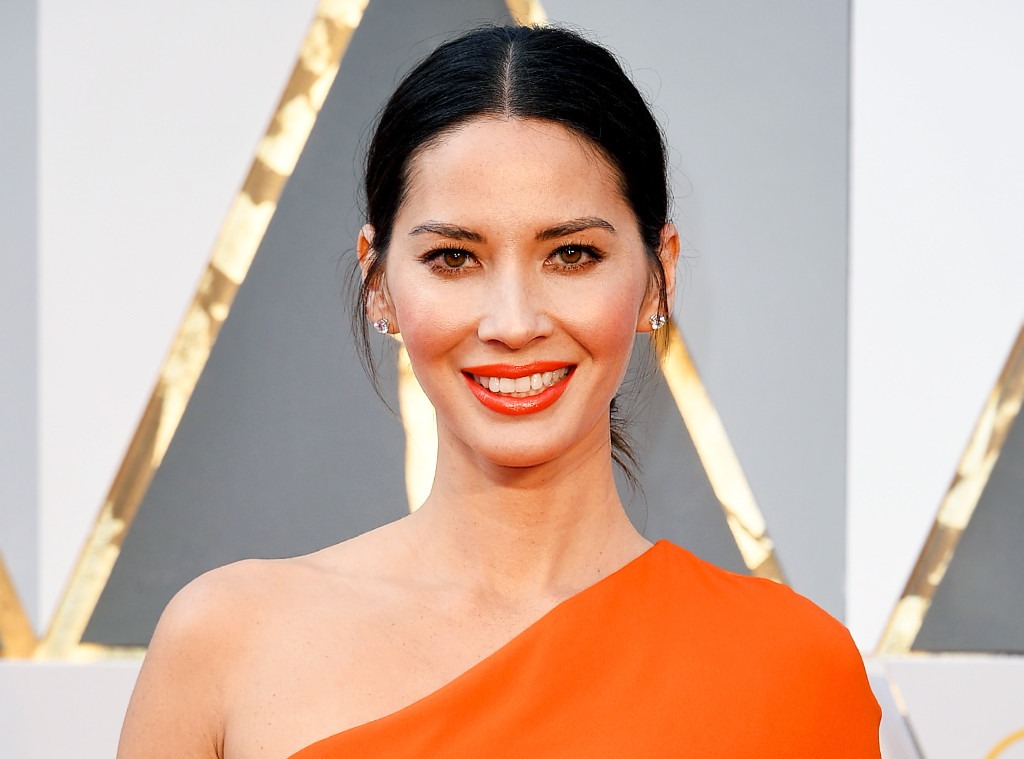 Steve Granitz/WireImage
Olivia Munn has previously listed actress, author and activist on her resume, and now she can officially add awards show host to it, too!
The Broadcast Film Critics Association and the Broadcast Television Journalists Association announced the 37-year-old X-Men star will host the 2018 Critics' Choice Awards on The CW later this month.
"We are absolutely thrilled to have Olivia hosting this year's ceremony, and know that she will deliver an entertaining and sharp-witted evening to everyone in the room, and the viewers at home," BFCA President Joey Berlin said in a statement. "Beyond her skills as an actress, Olivia's work as an activist within the industry gives her a powerful voice, making her the perfect candidate to lead this night honoring the best and brightest in film and television."   
Meanwhile, the 2018 Critics' Choice Awards will also honor another female activist and important name in Hollywood: Gal Gadot.
The Association of National Advertisers and The CW are teaming up to give her the #SeeHer Award. 
Rob Latour/Variety/REX/Shutterstock
The #SeeHer Award recognizes women who "push boundaries" and "recognize the importance of accurately portraying women across the entertainment landscape," a spokesperson said in a statement. "Gadot broke through this year as a powerful voice advocating for women, not only on screen as the iconic Wonder Woman, but in life as well, using her platform to encourage those in the entertainment industry and beyond to strive for fairness and parity across genders."
The goal of the #SeeHer campaign is to accurately portray all women and girls in media so that by 2020—the 100th anniversary of women gaining the right to vote—they are reflected as they truly are.
"We're honored to recognize Gal this year with the second annual #SeeHer Award," ANA CEO Bob Liodice said in a statement. "Not only was she able to challenge stereotypes in film and find success by starring in one of the biggest blockbusters this year, she also used that success to shine a light on her own industry and push the boundaries on gender equality in real life."
The 2018 Critics' Choice Awards will air Jan. 11, 2018, at 5 p.m. PST on The CW.