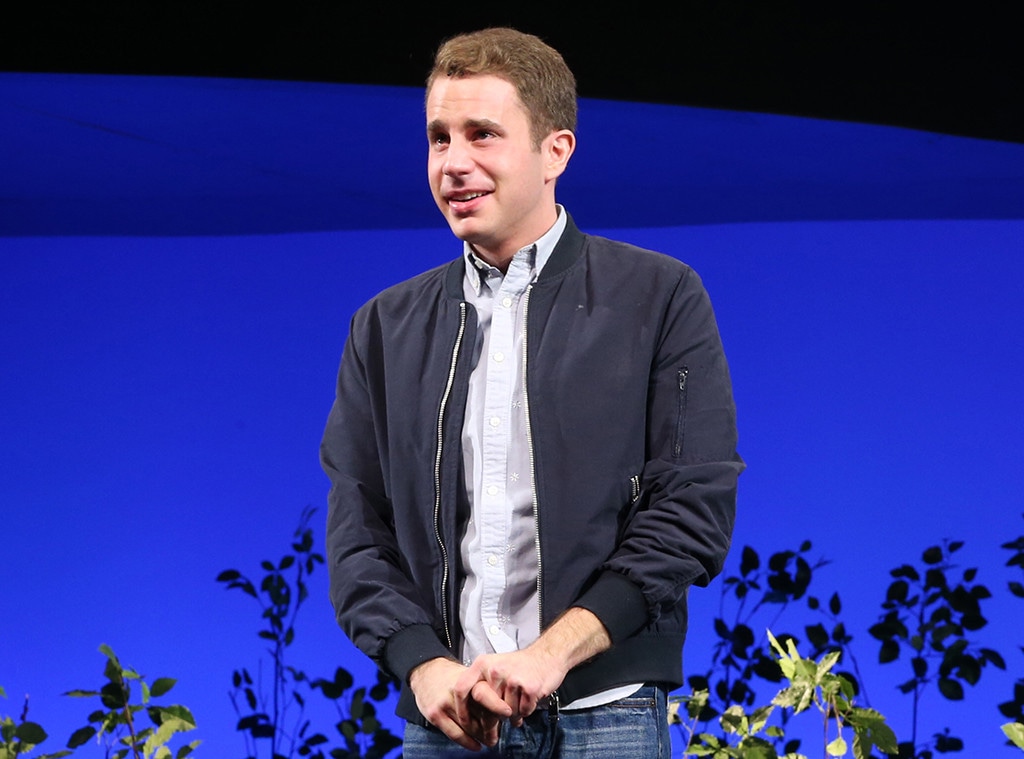 Rob Kim/Getty Images
What a year it's been for Ben Platt!
The 24-year-old made his mark on Hollywood, Broadway and beyond in 2017, thanks in major part to his critically-acclaimed role in Dear Evan Hansen. He took home the award for Leading Actor in a Musical at the 2017 Tonys, reflecting on his journey from theatre-loving tot to a Broadway powerhouse in his acceptance speech. 
"When I was 6 years old I was the prince in Cinderella in a blue sequined vest," Platt shared. "I've spent every day since then just madly in love with musical theater. It's where I've found everything I've ever loved and where I belong."
And though he got his start in show biz on the stage, a little 'ol box office hit called Pitch Perfect cemented Ben's status as one versatile (and quickly rising!) star. 
He showed off his pipes in the musical-comedy's first two flicks, but unfortunately is not returning for the upcoming third installment of Pitch Perfect. Fans will certainly miss Benji Applebaum and The Treble Tones, but a look back at Ben's career evolution is the perfect way to prep for Friday's big release. 
Safe to say it's only the beginning for Ben's career!
Pitch Perfect 3 hits theaters Dec. 22.