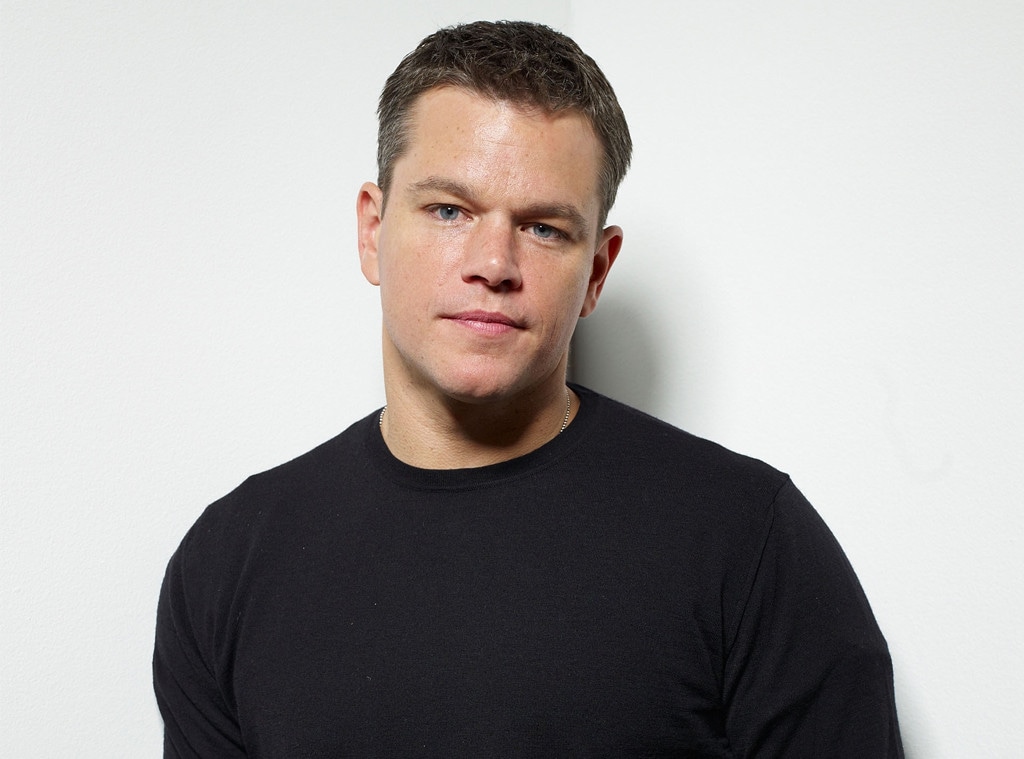 Matt Carr/Getty Images
Matt Damon's latest comments surrounding the sexual misconduct allegations in and around Hollywood have people talking once again.
In a new interview, the actor suggested that men who aren't sexual predators should be talked about more.
"We're in this watershed moment, and it's great, but I think one thing that's not being talked about is there are a whole s--tload of guys—the preponderance of men I've worked with—who don't do this kind of thing and whose lives aren't going to be affected," he shared with Business Insider. "If I have to sign a sexual-harassment thing, I don't care, I'll sign it. I would have signed it before. I don't do that, and most of the people I know don't do that."
His quotes started spreading across the Internet causing some famous faces in Hollywood to voice their opinions.
"Matt Damon- SERIOUSLY? You are a smart man. A privileged, white man. This is NOT the time to ask for a pat on the back," Debra Messing shared on Twitter when referencing the Business Insider interview. "How about we NOT celebrate men who are simply decent human beings. Stay on track, Matt. It's not about you."
Rose McGowan added, "Matt Damon is dense AF."
As for former Law & Order: SVU showrunner and executive producer Warren Leight, he wasn't too impressed with the remarks either. "Matt Damon positioning himself for the remake of Dumb and Dumber," he wrote on Twitter.
Just last week, Matt found himself under fire after sharing his views regarding the wave of sexual misconduct allegations in Hollywood. 
"There's a difference between, you know, patting someone on the butt and rape or child molestation, right?" he explained to ABC News' Peter Travers. "Both of those behaviors need to be confronted and eradicated, without question, but they shouldn't be conflated, right?"
The comments drew criticism from Matt's former girlfriend and Good Will Hunting co-star Minnie Driver, Alyssa Milano and other familiar faces in Hollywood.
"Gosh it's so *interesting how men with all these opinions about women's differentiation between sexual misconduct, assault and rape reveal themselves to be utterly tone deaf and as a result, systemically part of the problem( *profoundly unsurprising)," Minnie shared with her followers .