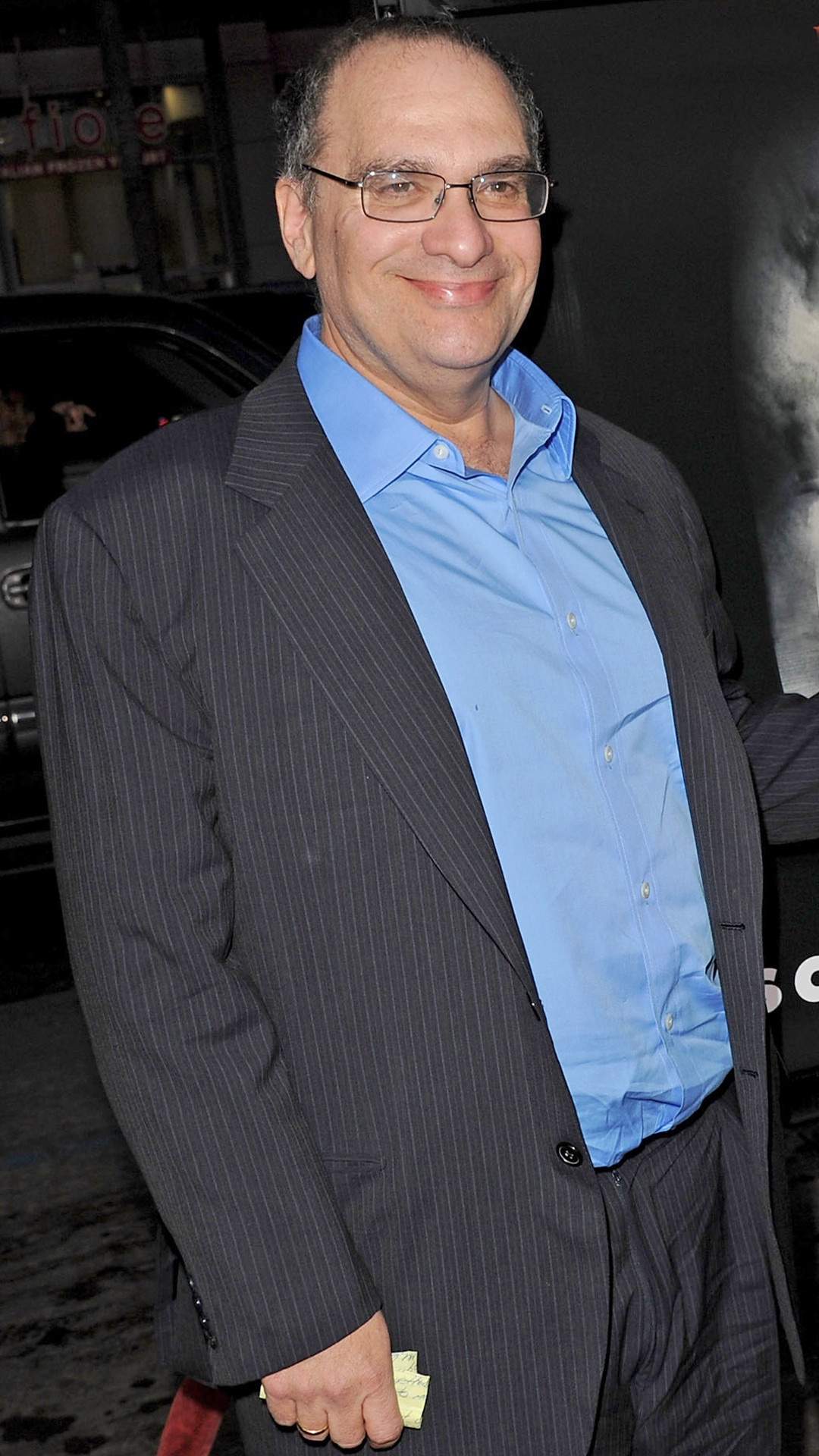 Kevin Winter/Getty Images
Bob Weinstein has "acknowledged" making a substantial payment to help his brother, Harvey Weinstein, in the '90s.
Ronan Farrow published a new article in The New Yorker Tuesday in which it alleges that in the '90s, Bob paid £250,000, equal to about $600,000 today, "to be split between two female employees in England who accused Harvey Weinstein of sexual harassment and assault."
However, while Bob acknowledged the payment, he said Harvey had told him the money was for two women he was "fooling around" with who were "asking for money."
Bob told Farrow, "Regarding that payment, I only know what Harvey told me, and basically what he said was he was fooling around with two women and they were asking for money."
Richard Shotwell/Invision/AP
He continued, "And he didn't want his wife to find out, so he asked me if I could write a check, and so I did, but there was nothing to indicate any kind of sexual harassment."
From 1987-2004, Harvey was married to Eve Chilton, which is whom Bob would've been referencing in the article. Since this was a personal payment, from Bob's personal account, it hid the payment from Eve as well as Miramax and Disney.
One of the two women was Weinstein's former assistant, Zelda Perkins.
The article also shares more claims of settlements and non-disclosure agreements Harvey allegedly made with women who accused him of sexual misconduct. In response to the claims, Harvey's attorneys Blair Berk and Ben Brafman told The New Yorker, "Because of the pending civil litigation and related investigations, it is inappropriate to respond specifically to each of the unsupported and untruthful insinuations contained in this article. Suffice it to say, Mr. Weinstein strongly objects to any suggestion that his conduct at any time has ever been contrary to law. Be assured that we will respond in any appropriate legal forum, where necessary, and fully expect that Mr. Weinstein will prevail against any claim of legal wrongdoing. Mr. Weinstein categorically denies ever engaging in any non-consensual sexual conduct with anyone and any suggestion that he acted improperly to defend himself against such claims is simply wrong."
This news comes one month after Harvey's wife Georgina Chapman announced she's leaving him, following allegations of sexual misconduct against her husband.
"My heart breaks for all the women who have suffered tremendous pain because of these unforgivable actions," Georgina told People. "I have chosen to leave my husband. Caring for my young children is my first priority and I ask the media for privacy at this time."