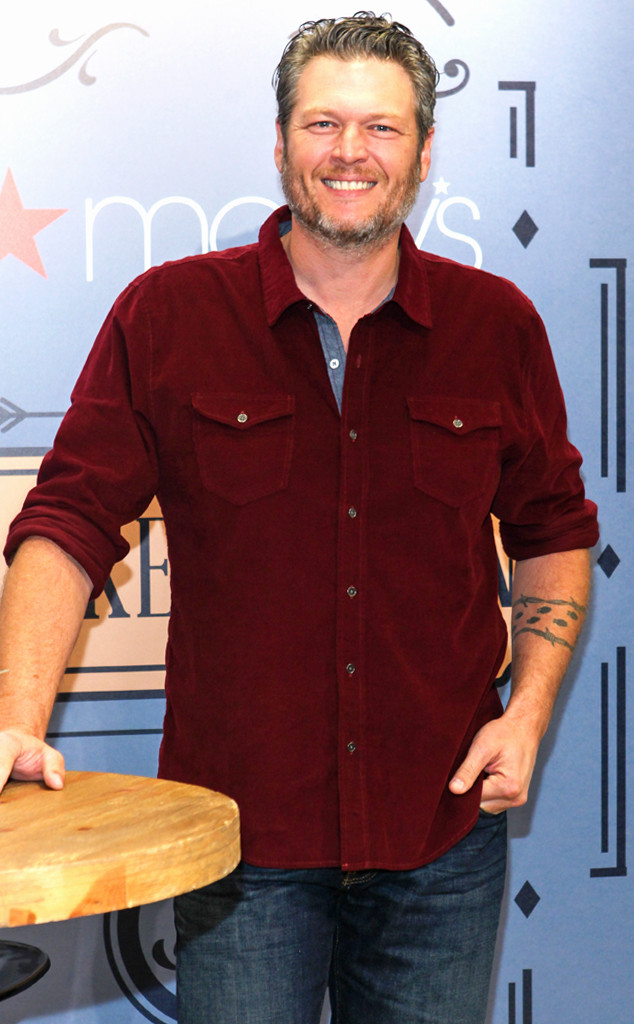 Steve Zak Photography/FilmMagic
Blake Shelton is aware of the social media response to his "Sexiest Man Alive" title.
It was announced earlier this week that People magazine had chosen to honor the Voice coach with the title this year. While many were excited about the choice, Shelton also received backlash on social media after the announcement was made.
But now Shelton is getting the last laugh by reading mean tweets about his "Sexiest Man Alive" title.
On Thursday, Shelton posted a video reading the tweets on his Twitter page along with the caption, "Thank y'all for the supportive words! #donthatemebecauseimbeautiful."