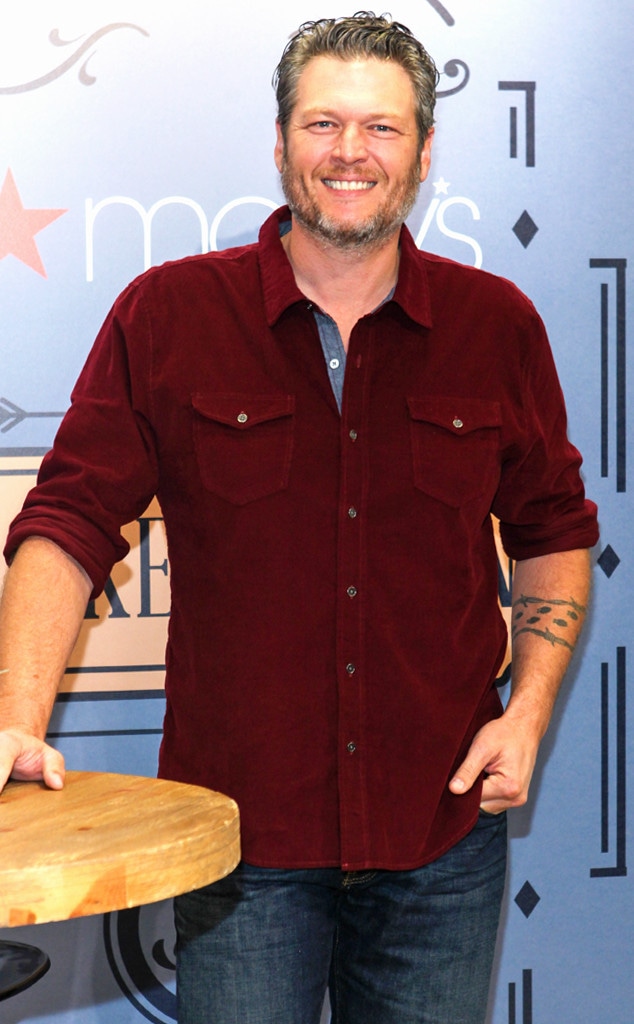 Steve Zak Photography/FilmMagic
Blake Shelton is aware of the social media response to his "Sexiest Man Alive" title.
It was announced earlier this week that People magazine had chosen to honor the Voice coach with the title this year. While many were excited about the choice, Shelton also received backlash on social media after the announcement was made.
But now Shelton is getting the last laugh by reading mean tweets about his "Sexiest Man Alive" title.
On Thursday, Shelton posted a video reading the tweets on his Twitter page along with the caption, "Thank y'all for the supportive words! #donthatemebecauseimbeautiful."
"Hey guys, Blake Shelton here and I'm backstage at The Ellen Show and I'm just wallowing, celebrating my People magazine 'Sexiest Man Alive' honor that's been bestowed upon me," Shelton says in the video. "And I wanted to look at social media and see what's being said out there by my supportive people. So I just wanted to read you some of my favorite mean posts."
The first tweet Shelton reads says, "Woke up this morning to news that Blake Shelton is the 'Sexiest Man Alive.' RIP every sexy man in the world who died in the great sexy plague of 2017 overnight. You will be missed."
Watch the video above to see Shelton read more tweets!