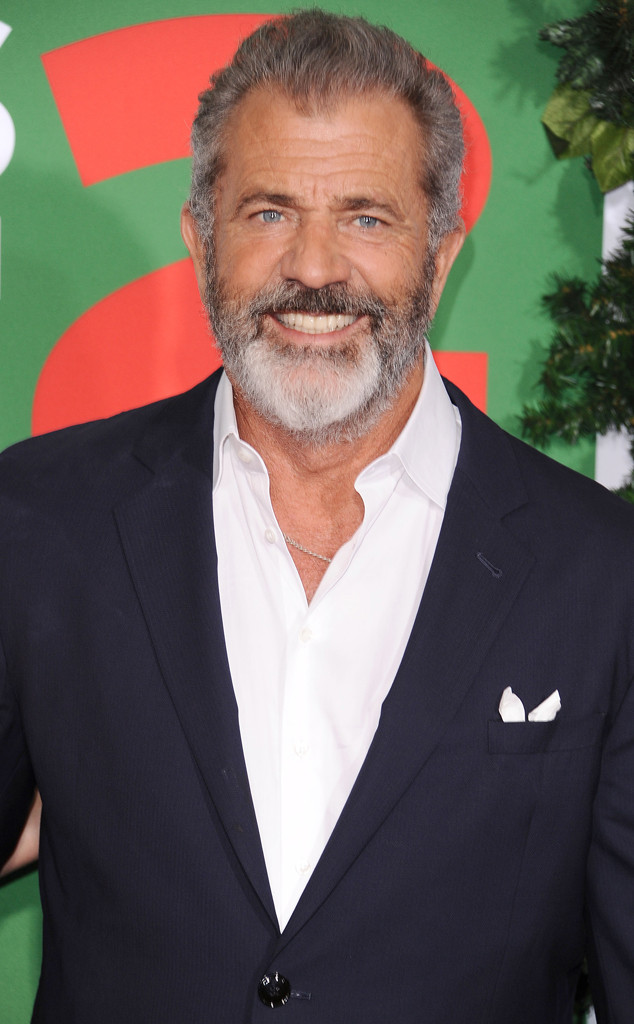 Jason LaVeris/FilmMagic
About 11 years ago, the bottom began to fall out for Mel Gibson.
In 2006, fans of the actor were stunned when details of his DUI arrest and subsequent anti-Semitic and misogynistic tirade were made public by TMZ, revealing that there were some serious issues bubbling just beneath the surface of the one-time People's Sexiest Man Alive winner. His marriage fell apart, some in Hollywood began writing him off, and yet his movies were still pulling respectable numbers at the box office.
Apocalypto, which debuted some six months after his arrest, grossed over $120 million worldwide, which is a feat when you consider it was ultra-violent, it didn't feature a word of spoken English or a single marketable star, and was directed by the man who'd just exposed his rather ugly worldview. He wouldn't appear on screen again until 2010's Edge of Darkness, which earned $81.1 million (on an $80 million budget).
It was immediately afterwards that the wheels fell all the way off.