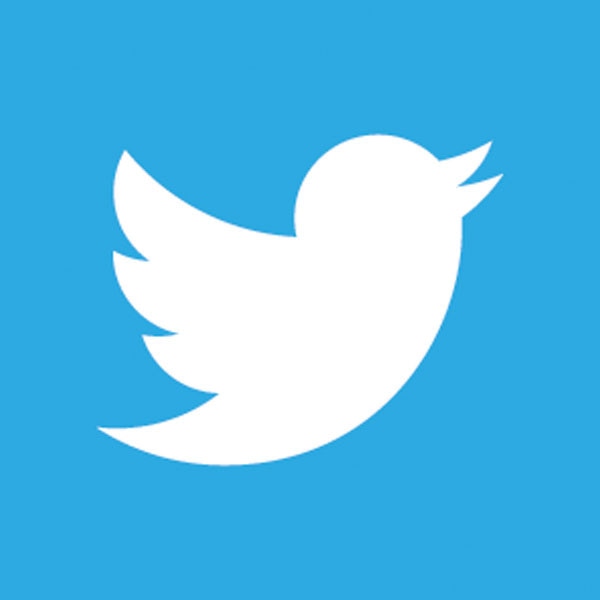 Twitter is moving forward with plans to double its character count from 140 to 280.
The social media platform made the announcement Tuesday in a blog post. "In September, we launched a test that expanded the 140 character limit so every person around the world could express themselves easily in a Tweet," the post began. "Our goal was to make this possible while ensuring we keep the speed and brevity that makes Twitter, Twitter. Looking at all the data, we're excited to share we've achieved this goal and are rolling the change out to all languages where cramming was an issue."
Twitter later added, "Japanese, Korean, and Chinese will continue to have 140 characters because cramming is not an issue in these languages."
In the blog post, Twitter explained that after listening to the social media community and seeing data, they are making this change to help make it easier to tweet.
Now Twitter users will have more room to share their thoughts on the social media platform.
What do you think about Twitter doubling its character count? Tell us your thoughts in the comments!