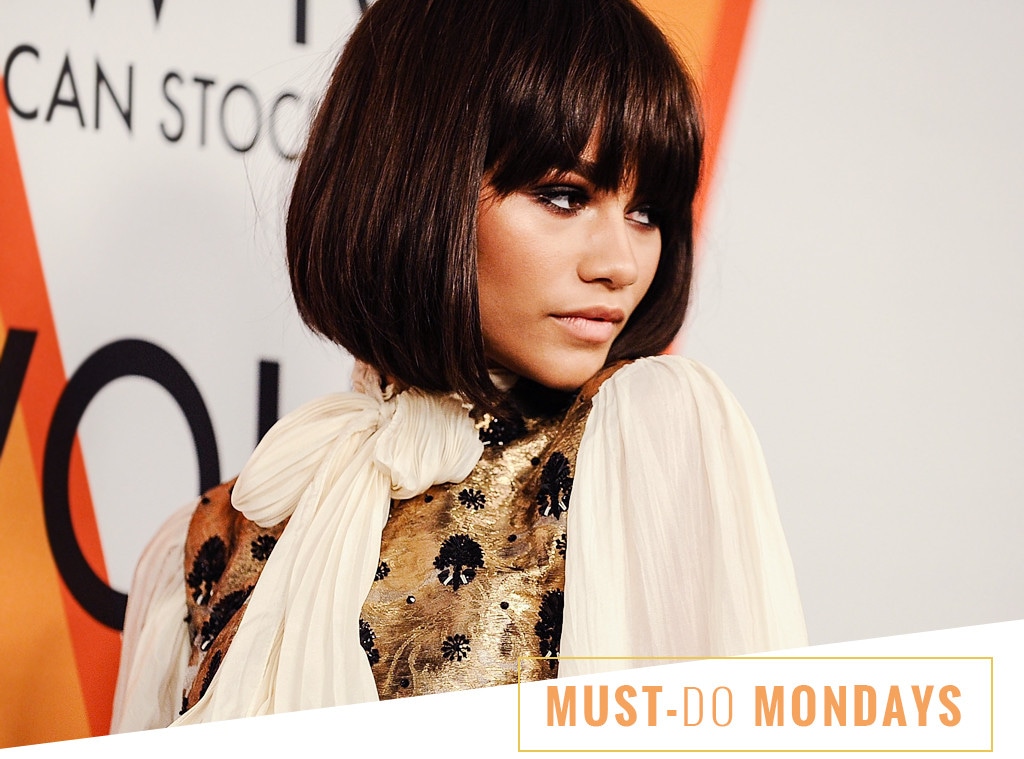 Daniel Zuchnik/WireImage
When the manicurist says, "Pick your nail color," it's easy to get anxiety, even if you want nude polish.
There are so many choices in every color scheme. And, standing in front of a wall of polish, testing each one against your skin is a grueling process. That's why once you find that perfect nude or light pink tone, you read the bottom of the bottle for the quirky, yet catchy, name of the color and pray that you remember on your next visit.
Zendaya knows the struggle, so when she found the perfect nude, she documented it on her website. 
"Trust I know how hard it is to find a nude nail polish that looks bomb with your skin tone," she shared. "I've tried a ton but there's one shade I've fallen in love with."
CoverGirl Outlast Stay Brilliant Nail Gloss in Daisy Bloom 30, $6.30
The CoverGirl ambassador is referring to the Outlast Stay Brilliant polish from the brand. The color is similar to the star's complexion with a pink-to-brown tone that is more translucent than opaque once applied (you can find nudes for other skin tones on her website, as well). It also features a built-in top coat, promising a high gloss finish that can last up to a week.
For $6 and a stress-free visit to the nail salon, it's worth a try!