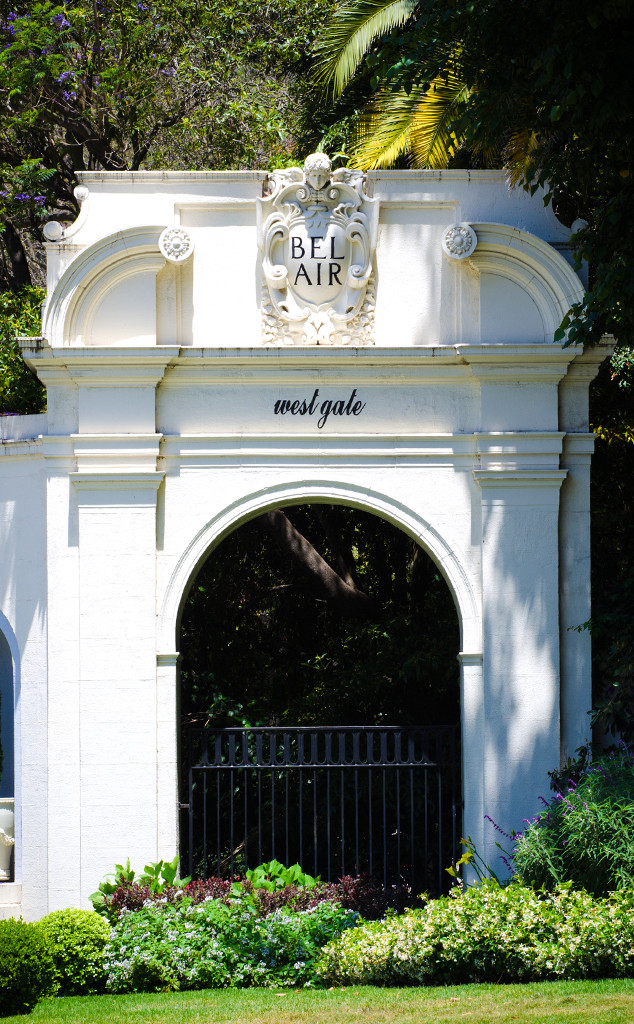 iStock
For regular people, a house becomes a home when it's filled with family, perhaps. Or after throwing your first big dinner party. Or, if we're being completely honest, after you've burned your first pumpkin candle of the season.
But for celebrities home takes on an entirely different meaning: They require utmost exclusivity and privacy, tight security and of course a dizzying amount of space. Stars buy up real estate all over the place, but in New York and Los Angeles there are certain neighborhoods and buildings that attract more A-listers than others. These are the posh zip codes, the swanky buildings, the gated communities that most of simply gawk at from the outside. They're almost like Harry Potter's Room of Requirements: If you're a celebrity, you can almost will them into apparition.
And while most civilians will never set foot inside of these enclaves we can get access to some of their insider secrets. We hear the tall tales of the Hollywood Hills, we get the gossip from Bel Air, and if we're lucky someone in the know will dish some pretty fascinating facts.