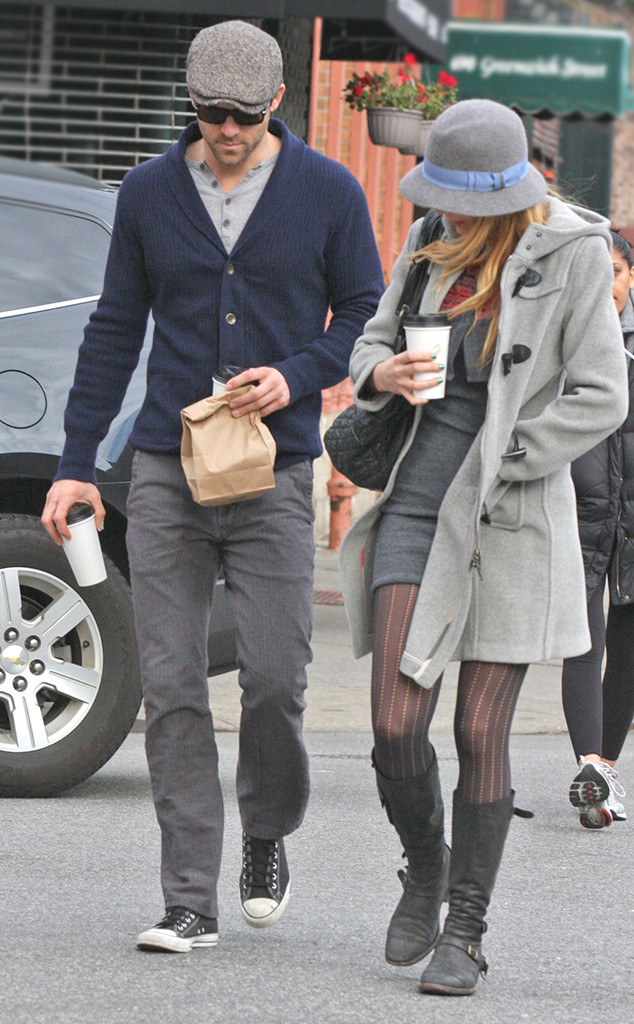 Adam Nemser/startraksphoto.com
Deep in the woods of Westchester County, New York, far above the neon lights of Times Square, the bumping clubs of the Meatpacking District, the bustling restaurants of the East Village, the exclusive parties of the Upper East Side, lies a bucolic country home. It's sprawling, it's rustic, it's impossibly chic.
This is the love nest of Blake Livelyand Ryan Reynolds.
Almost as soon as the couple got together they decamped to the far greener pastures of near-upstate New York and in the years since they've become synonymous with the kind of quaint country life—while at the same time enjoying all the luxuries of A-list stardom—that the rest of us would kill for. You know all that jam-making that Olivia Pope blabbers on about on Scandal? They actually do that. In a time when it's more and more feasible to carry on a Hollywood career without actually living in Hollywood, their home life is worth studying.