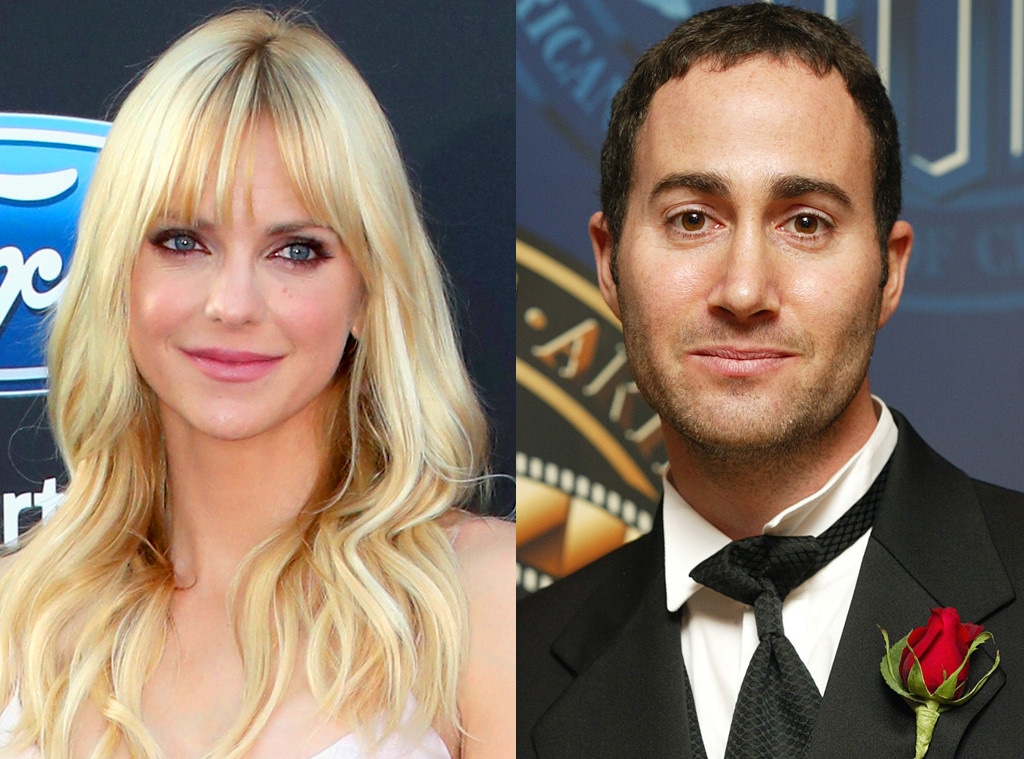 Frederick M. Brown/Kevin Winter/Getty Images
Might Anna Faris have a new man in her life? Perhaps!
Two months after the House Bunny star and Chris Pratt went public with news of their separation, E! News has learned she's enjoyed a number of dates with the same man. One source identifies the lucky guy as cinematographer Michael Barrett, who according to his IMDb, worked on Anna's upcoming flick Overboard. 
A separate eyewitness says Anna and Michael have dined at Italian restaurant Modo Mio in the upscale Los Angeles neighborhood of Pacific Palisades twice in a span of two days. 
During the initial sighting, the duo sat on the patio and split a bottle of red wine, according to the insider. Our source describes the outing as looking "like a date," adding, "They were laughing at the table. She looked very happy and had a smile on her face when she was leaving."
Like a true gentleman, we're told Barrett picked up the tab before leaving by Faris' side. 
The following day, Anna and Michael arrived at Modo Mio again, this time opting for drinks and dinner on the patio. They noshed on "several dishes of various pasta and salad," the eyewitness reveals, and they shared a bottle of wine. 
"It was definitely a dinner date," the source notes. "It seemed romantic in the way they were looking at one another and how they were laughing at the table... No one in the restaurant realized it was her, but she definitely looked to be on a date."
At the evening's conclusion, Barrett paid the check and they departed together with leftovers in hand. 
On September 10, photographers caught Anna and Michael enjoying their day at a family-friendly carnival in L.A. The pair attempted to hide under baseball caps as they sipped on what appeared to be a glass of wine and beer, respectively. 
Faris recently gave an interview to People, where she discussed her and Pratt's new "normal" and why they plan on staying in each other's lives. "We'll always have each other and be incredible friends," the Mom star shared. 
Charles Sykes/Invision for the Television Academy/AP Images
"There is still so much laughter in our lives together, and he is so proud of me, still," she said. "We watched each other grow, and he still cracks me up all the time."
Anna made her first public appearance following the split at the 2017 Emmys last month, and fans can expect to hear more from the celeb as she continues her book tour for an upcoming memoir. She's referred to Unqualified as "intimate," discussing on her podcast, "I'm excited and when I first got the book deal, I thought, 'What a great adventure this is going to be,' and now that it's getting closer, I feel nervous in a sense that I've been able to always hide behind characters."
"And now it's like, this is me," Faris added. "It feels a little scary."
Back on the possible relationship front, Anna has yet to comment publicly. E! News has reached out to her rep for comment.