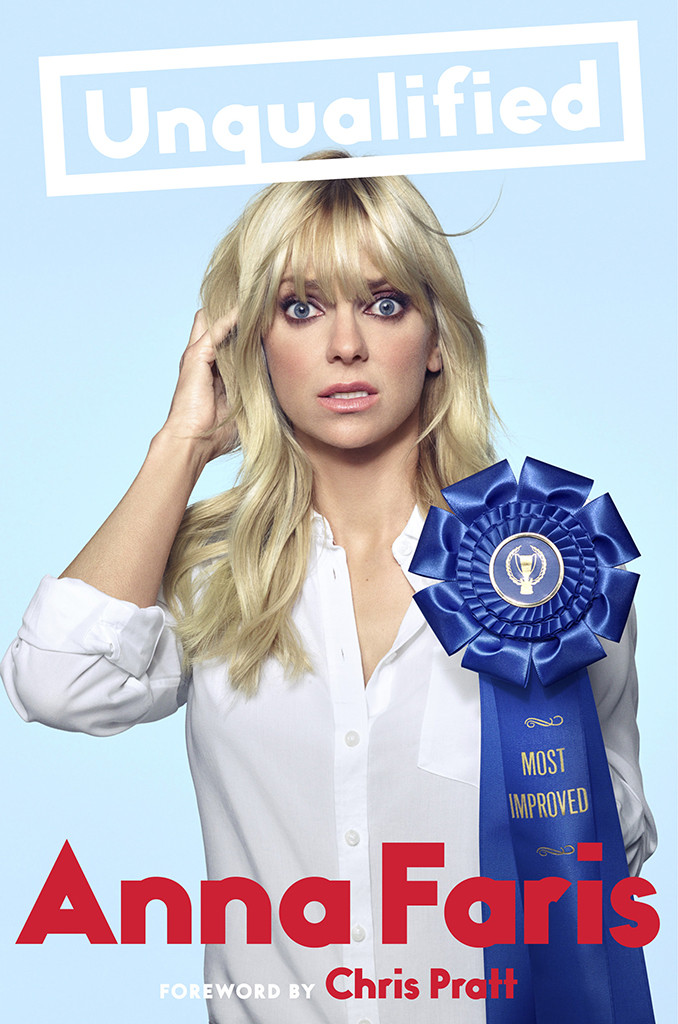 Dutton
Ready or not, Anna Faris is about to become an open book.
The actress addressed her upcoming memoir, Unqualified, on the latest episode of her podcast of the same name, where she described feeling concern for its release.
"I feel really, really nervous because it feels intimate," Faris, who recently separated from husband Chris Pratt, explained. "I'm excited and when I first got the book deal, I thought, 'What a great adventure this is going to be,' and now that it's getting closer, I feel nervous in a sense that I've been able to always hide behind characters."
"And now it's like, this is me," she added. "It feels a little scary."