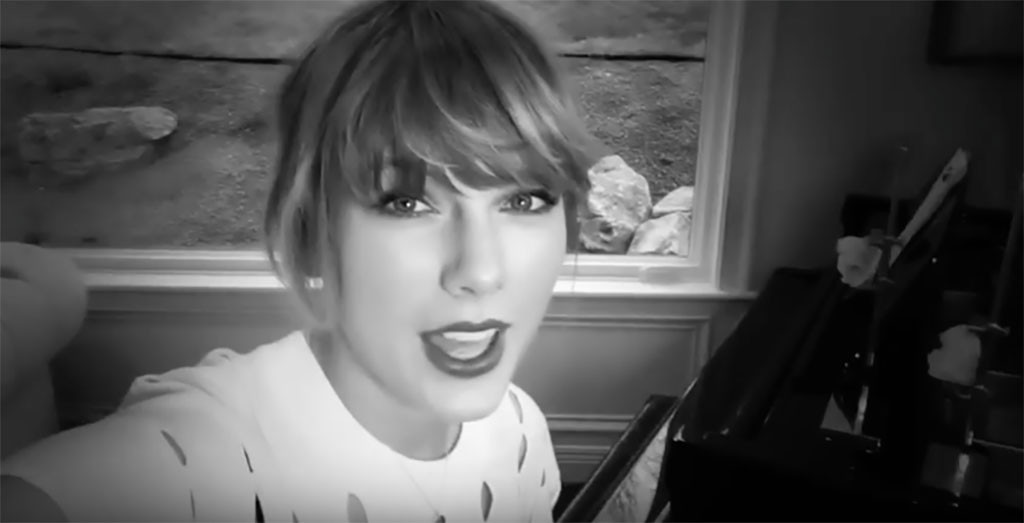 YouTube
Attention, Taylor Swift fans! Save up some blank space on your phone—because you're going to need it. 
The Grammy winner has yet another surprise for fans in the form of a soon-to-be unveiled app. In a newly released video on her YouTube page, the savvy star introduced "The Swift Life," an upcoming app from the House of Swift designed to be a "creative, inclusive and community-driven place for users to better connect with each other… and Taylor," so the video's description states. 
While it remains to be seen whether or not Taylor herself will pop up on the app to drop a line, it certainly wouldn't be surprising considering she's known to not-so-subtly comment on her fans' Instagram accounts. 
The preview of the app promises exclusive Swift content—including "Taymojis"—as well as the chance to listen to new music, chat with other fans and see new pictures and video of the star.
"I think you guys are really going to like this," the songstress says into the camera. "I mean—I hope. It would be preferable if you did."
Don't worry, excited Swifties. The preview promises the app will be available late 2017. With less than three months left in the year, it will be here before you know it. Plus, with less than a month until the release of her sixth studio album, there will be plenty of content for the app to showcase. 
The only question is...are you ready for it?