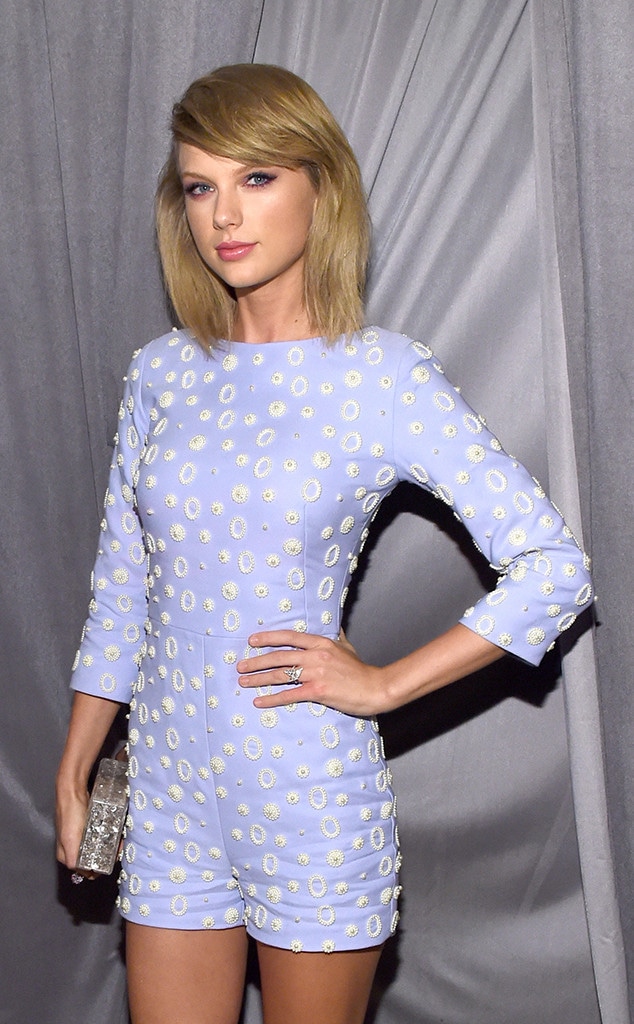 Larry Busacca/Getty Images
Taylor Swift is sliding into fans' DMs.
Over the weekend, Swifties on social media noticed that their favorite singer was popping up on their Instagram accounts. Whether it was during their Instagram lives or voting in their polls, Swift was all over her Swifties' accounts...and they definitely weren't ready for it.
Luckily even though no one was prepared for #Taylurking, Swifties were able to screenshot some of Swift's comments and share them on social media for all of us to enjoy!
During her time on Instagram, Swift also revealed some vital information about her music and her cats. Let's take a look:
During one Swift fan's Instagram live, the 27-year-old singer was asked the one question Swifties everywhere want answered: Where is the 10-minute version of "All Too Well," one of her fans' favorite songs.
A screenshot posted on Twitter shows Swift's reply in all caps, "ITS SOMEWHERE IN A DRAWER I DON'T KNOW I DON'T KNOW."
While Swift has been keeping a low profile lately, fans have been wondering how her cats Meredith and Olivia are doing. Swift answered that in another fan's Instagram live. "The cats are alive and well," Swift wrote. "Still very fuzzy."
When Swift saw one fan's poll about asking their crush to homecoming, she voted "hell yes go for it." On another poll, the singer vote "yes" in response to whether the Reputation era will live up to previous Swift eras.
Swift also slid into one fan's DMs and shared her thoughts on Instagram live. "These Instagram live things are so much fun, I feel like I've discovered a new world."
Happy #Taylurking everyone!
Swift's new album Reputation will be released on Nov. 10.