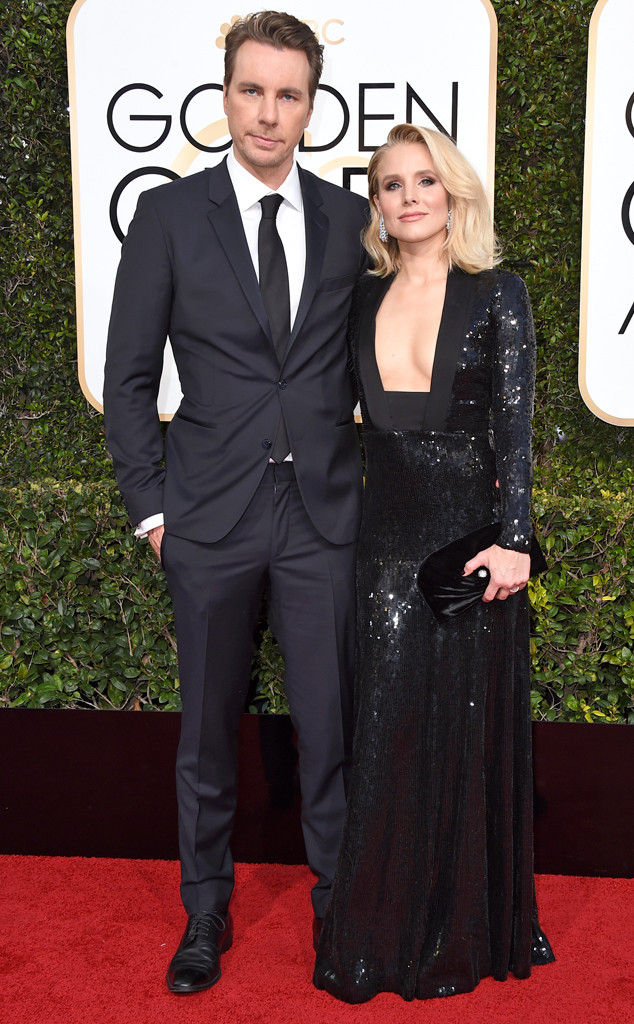 Jordan Strauss/Invision/AP
Don't you just hate it when your boyfriend leaves you for another woman?
Kristen Bell and Dax Shepard have proven time and again that they're meant to be. But like any great celebrity couple, they've had their ups and downs.
"We were dating for about three months, and I already knew that I was in love with him," Bell says in an interview with PopSugar. Despite the fact that she was ready to fully commit to Shepard, "he was hesitant because he knew he was still dating other people." Ouch.