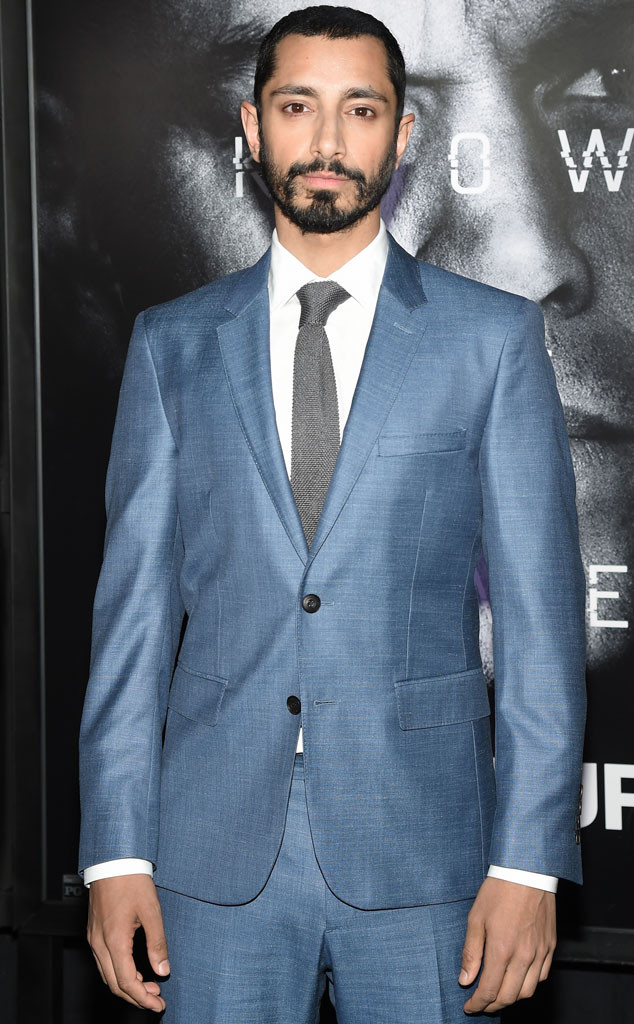 Ethan Miller/Getty Image
When it comes to casting its leads, Disney's live-action Aladdin adaptation is one jump behind.
Casting the beloved street rat and princess has proven to be challenging, as director Guy Ritchie recruited casting directors from around the globe to launch a massive, worldwide search (via magic carpet?) for the lead roles of Aladdin and Jasmine. Approximately 2,000 actors have read for the parts, but the search may still require three wishes from a helpful genie.
The role of Aladdin calls for a 20-something male who can sing and act, and the studio prefers someone of Middle Eastern or Indian descent. This has likely made the casting process more difficult, due to significant under-representation of race and ethnicity in Hollywood. According to PBS, a study of the top 100 films of 2014 found that only 5.3 percent of characters were portrayed by Asian actors, a smaller percentage of which being actors of Indian descent.