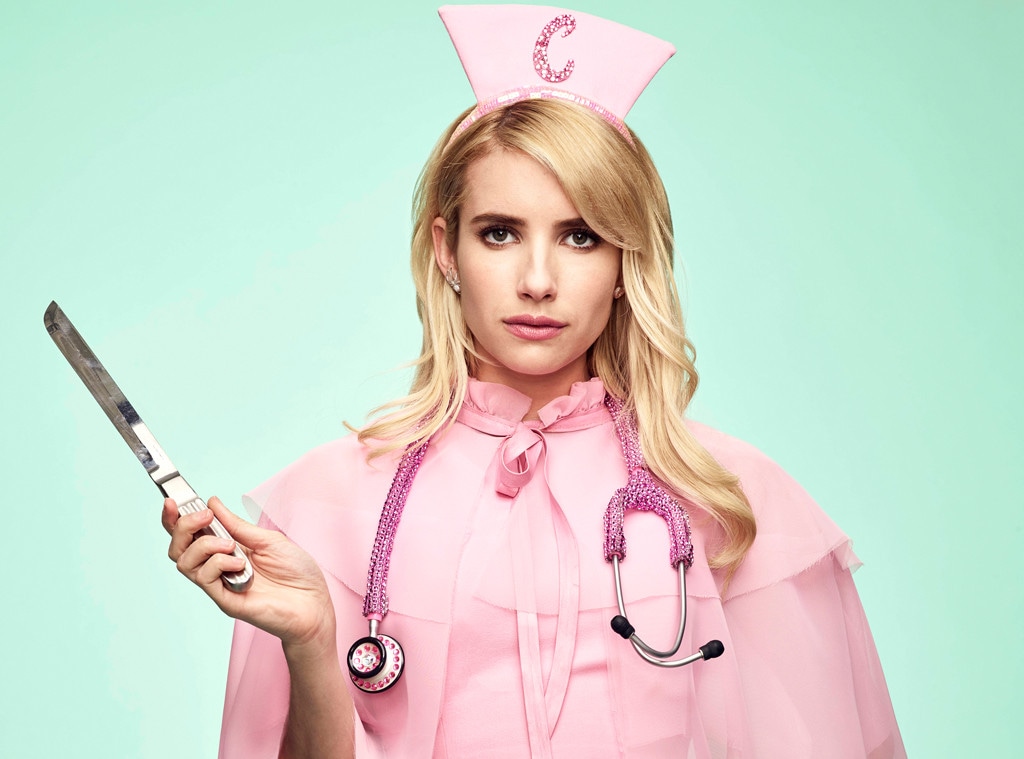 Fox
If your favorite show is missing from the new Fox schedule, don't fret…yet. On a conference call, Fox bosses Gary Newman and Dana Walden addressed the fates of some fan-favorite shows, as well as an anticipated pilot that are all missing from the network's fall and midseason shows.
First up? Scream Queens, the horror series starring Emma Roberts, Jamie Lee Curtis, Abigail Breslin, Lea Michele and Keke Palmer.
"Ryan [Murphy] told the story of a group of characters…it feels as if it was a complete story," Newman said. "We have no plans to go back there and tell any more…We won't be seeing Scream Queens this season."
As for 24: Legacy, that remains in question. "We were so happy with the creative on that show. We think Corey Hawkins did a great job…As you probably know Corey is on Broadway right now…So his scheduled really wouldn't allow us to consider the show for the fall," Newman said, but made it clear the show is still "very much in the mix."
While The X-Files is returning midseason, more Prison Break isn't in the cards yet.
"We would definitely consider doing more episodes of Prison Break…I know they're thinking about it," Walden said. "It's definitely not something we want to do every season, we want to make it special."
And there's still one pilot still in the mix that didn't get a series order: Linda From HR, which was Lauren Graham's return to broadcast.
"Linda From HR is definitely still in consideration…We had a great crop of pilots this season," Newman said. "Choosing between them was difficult. Linda From HR had a great star at the center with Lauren Graham."
The future of many of Fox's MIA shows will be decided when the executives return to Los Angeles.
Stay up to date with all of the 2017 Upfronts news right here with E! News.