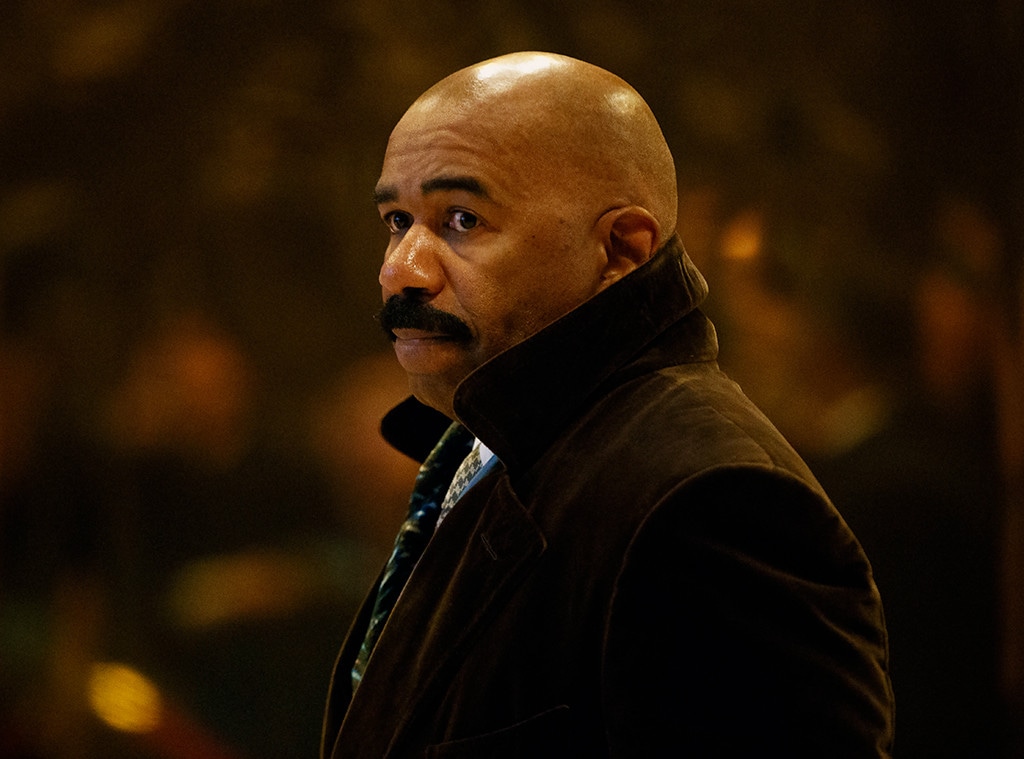 AP Photo/Evan Vucci
Steve Harvey may have made a few controversial demands, but he's not the first. 
In fact, Hollywood is chock-full of both real and rumored requirements from celebrities, whether they're on tour, hiring a new assistant or on the set of a new movie. The daytime talk show host unexpectedly joined the list when an alleged email sent to his staff leaked online.
In the alleged message, Harvey aimed to put an end to the "ambushing" he felt happened to him throughout the day in the halls and in his dressing room, so he made it clear that he would only speak to someone with an appointment. 
"There will be no more meetings in my dressing room. No stopping by or popping in. NO ONE. Do not come into my dressing room unless invited," the email read, according to images online. "Do not open my dressing room door. IF YOU OPEN MY DOOR, EXPECT TO BE REMOVED. My security team will stop everyone from standing at my door who have the intent to see or speak to me."
However, in Hollywood, it's certainly not uncommon for a star to have his or her needs—ranging from the peculiar to the costly. While few of the demands have been confirmed by the stars themselves, the claims alone are enough to ignite a chuckle—or a raised eyebrow—from the ordinary fan. Without further ado: 
Which demands do you believe? Sound off in the comments!