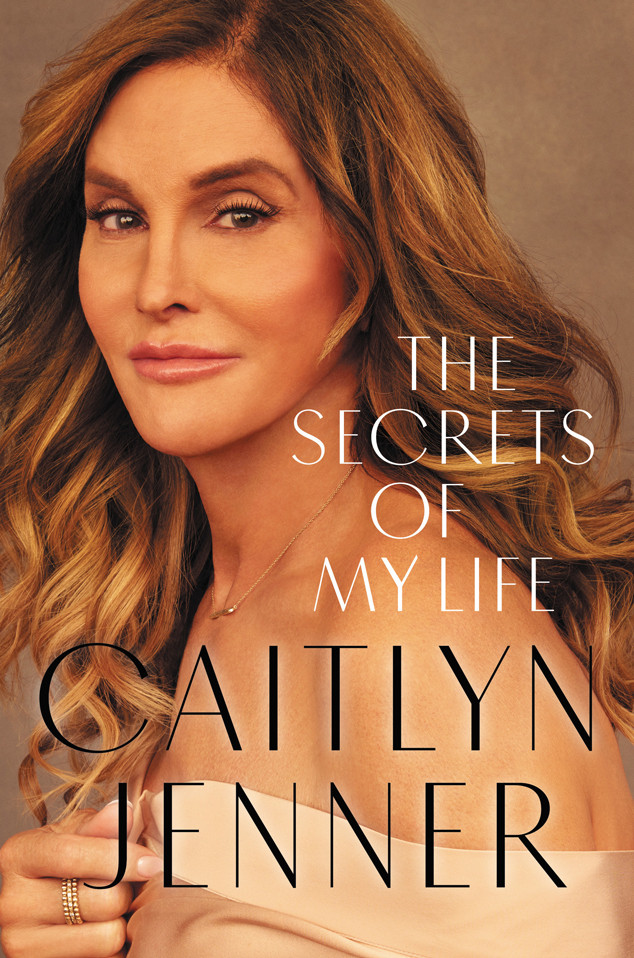 Grand Central Publishing
Caitlyn Jenner is not holding back.
After decades of hiding her authentic self, she has put pen to paper to document the progression of her life from a dyslexic young boy from Mount Kisco, New York, to an Olympic gold medalist to a reality star dad to a trans woman. In the process of the progression, Jenner has notably encountered an array of other famous people—including O.J. Simpson and, of course, the Kardashians.
Jenner seems to hold nothing back throughout the 320-page memoir, aptly titled The Secrets of My Life. Here are her most shocking secrets: