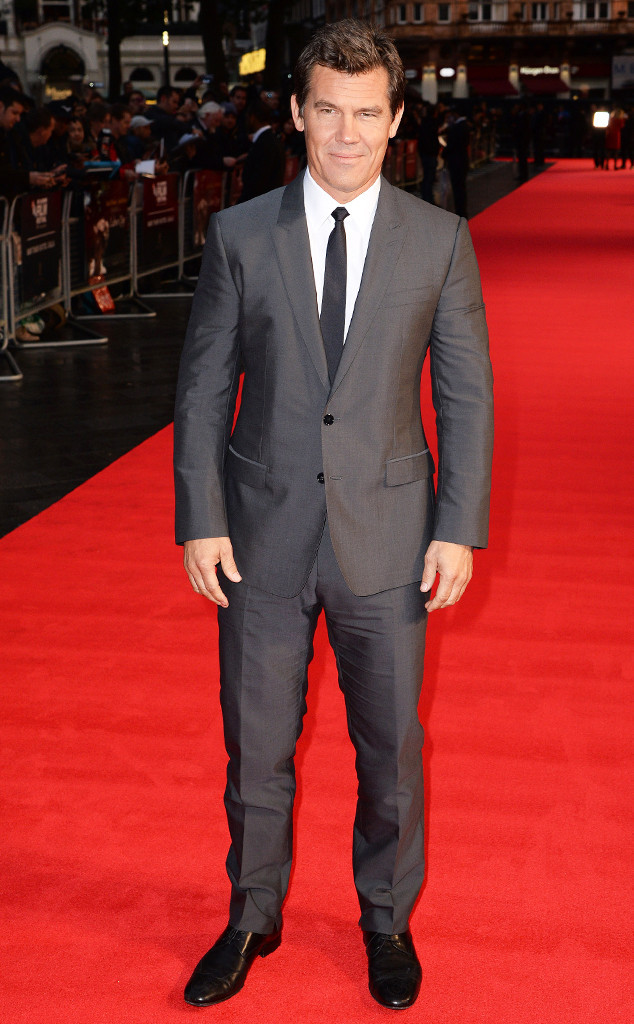 Dave J Hogan/Getty Images
Welcoming Josh Brolin to the cast of Deadpool 2!
The Oscar-nominated actor has been cast as Cable in the upcoming superhero sequel, The Hollywood Reporter reports. Brolin joins previously announced Atlanta breakout star Zazie Beetz in the roundup of celebs set to star alongside Ryan Reynolds in the film.
According to the outlet, Josh inked a four-movie deal to portray Cable in Deadpool 2, and presumably other Marvel flicks such as X-Force and a possible third Deadpool project.
As for what his role will entail, Cable is described by Deadpool creators as a polar opposite to the film's snarky, and often outrageous titular hero (Reynolds). And for those familiar with Marvel mythology, you'll remember Cable as the time-traveling son of X-Man Cyclops.