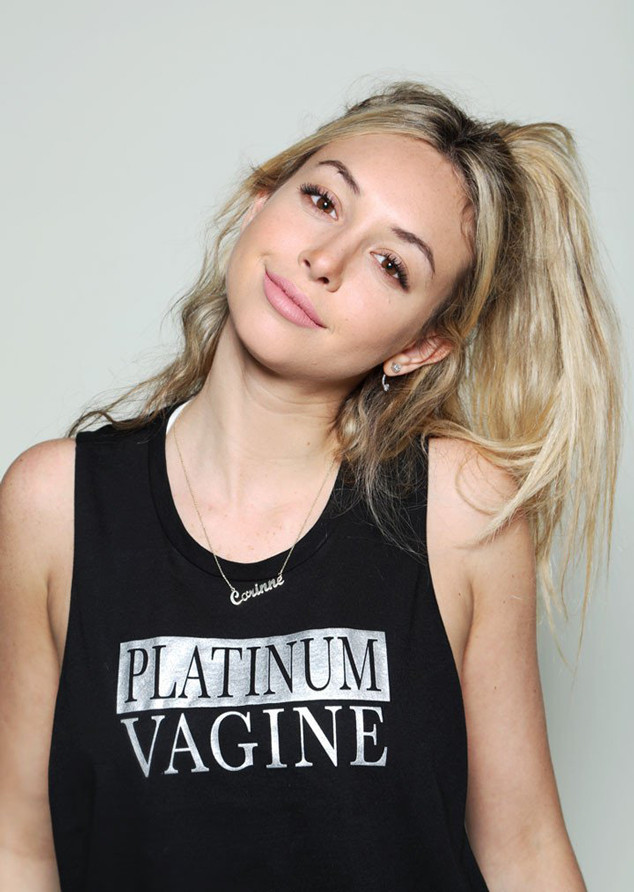 Riot Society
Corinne Olympios is opening her heart to a new relationship.
E! News spoke exclusively to The Bachelor alum about the mystery man she's getting to know on a romantic level, and why it might not stop her from appearing on the next season of Bachelor in Paradise.
"I've been seeing him for a little bit," Olympios revealed of the guy who she described as that "special someone."
She added, "I'm not ready to come out to the world about him yet. It's still in the early stages. I don't know what's going to happen but we're vibing really nicely and everything's going well and I just want it to stay that way."
But despite playing coy about his identity, Corinne did tell us that he lives in Los Angeles and the two have known each other for a "really long time." Perhaps this is why she's already connected with him on such a deep level.