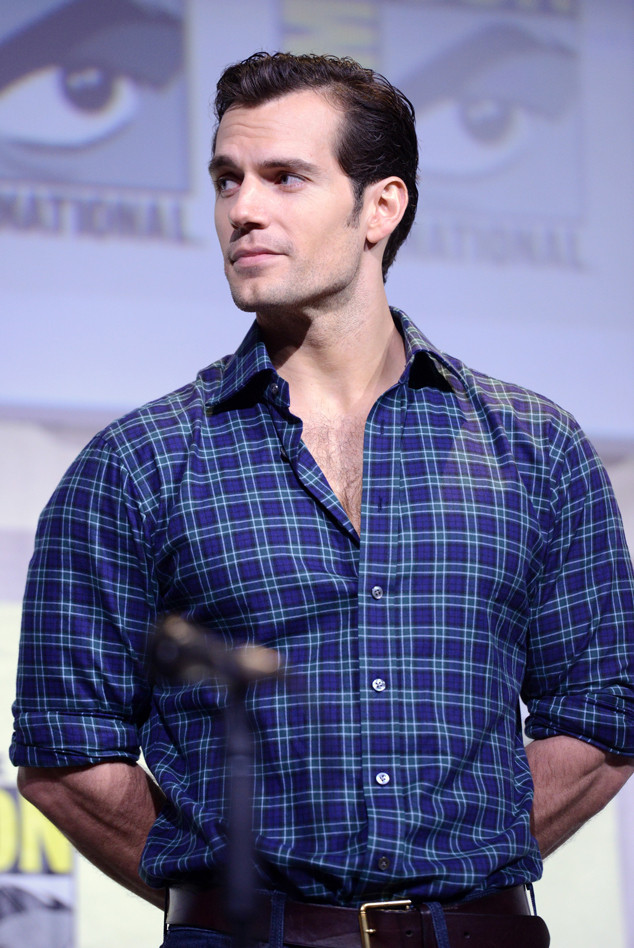 Albert L. Ortega/Getty Image
It's casting 2.0!
A week after Variety reported Henry Cavill was set to join the cast of Mission: Impossible 6, director Christopher McQuarrie confirmed the news via some public Instagram banter with the Man of Steel and Batman v Superman: Man of Steel actor.
"Say, @henrycavill. Had a thought. Curious if you're interested in a role in the 6th installment of Mission: Impossible. No pressure," McQuarrie wrote, alongside a photo of himself hiking on a mountain overlooking a river, wearing a black puffer coat and dark shades.
"I'll never understand how you can always have so much going on, yet maintain perfect hair. Kudos," a fan wrote.
"How can I say no to a man with such perfect hair....." Cavill replied.