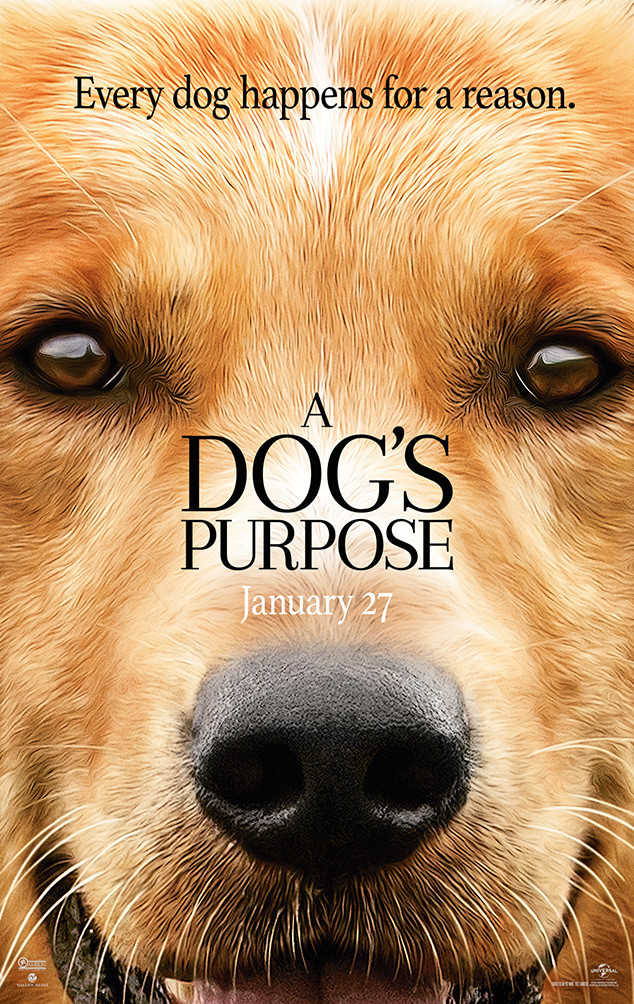 Amblin Entertainment/Universal Pictures
UPDATE: An independent, third-party investigation into the treatment of animals in the filming of A Dog's Purpose concluded that an edited video given to the gossip site TMZ mischaracterized the events on the set.
According to The American Humane Association, "the findings of the independent investigation confirm that no animals were harmed in those scenes and numerous preventative safety measures were in place." Read the full report online now.
———————
PETA has called for a boycott of the film A Dog's Purpose after a video surfaced on TMZ Wednesday showing a trainer apparently forcing a German Shepherd into turbulent waters.
In the video, which has since gone viral, the dog clawed at the pool's edge and tried to run away while an animal trainer tried to force the animal into the rushing water. Off-camera, someone laughed at the dog's struggle. "You just got to throw him in," the person said.
TMZ reported the scene was shot in Winnipeg, Canada, in November 2015.
Once video was made public, PETA asked dog lovers to boycott the film "to send the message that dogs and other animals should be treated humanely, not as movie props." After reviewing the footage, Lisa Lange, PETA's senior vice president, added, "This movie is directed towards those who love dogs and, clearly, this is not a dog's purpose."