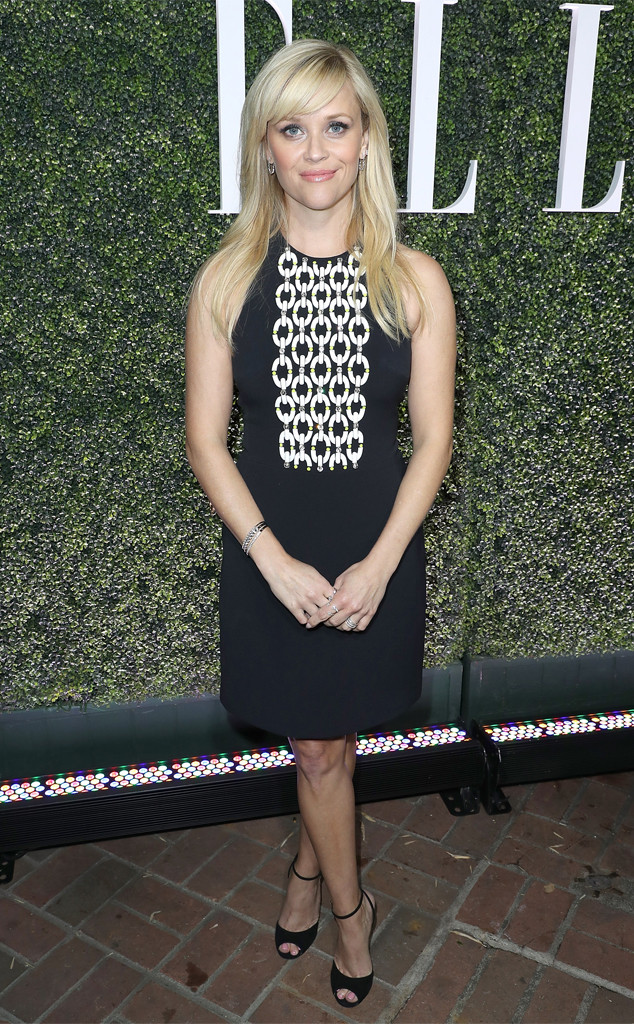 Jonathan Leibson/Getty Images for ELLE
It sounds like we could be really close to seeing a third Legally Blonde movie!
"We've thought about it," Reese Witherspoon exclusively told me at the Elle Women in Television dinner at Chateau Marmont. "I need somebody really clever to come up with a great idea and we'll do it.
"I do think it's a good time to do it," she continued. "I think women need that kind of positivity right now."
Elle Woods running for president? Sounds like a movie to me!
With that I asked Witherspoon what she thinks it will be like for women with Donald Trump in the White House.