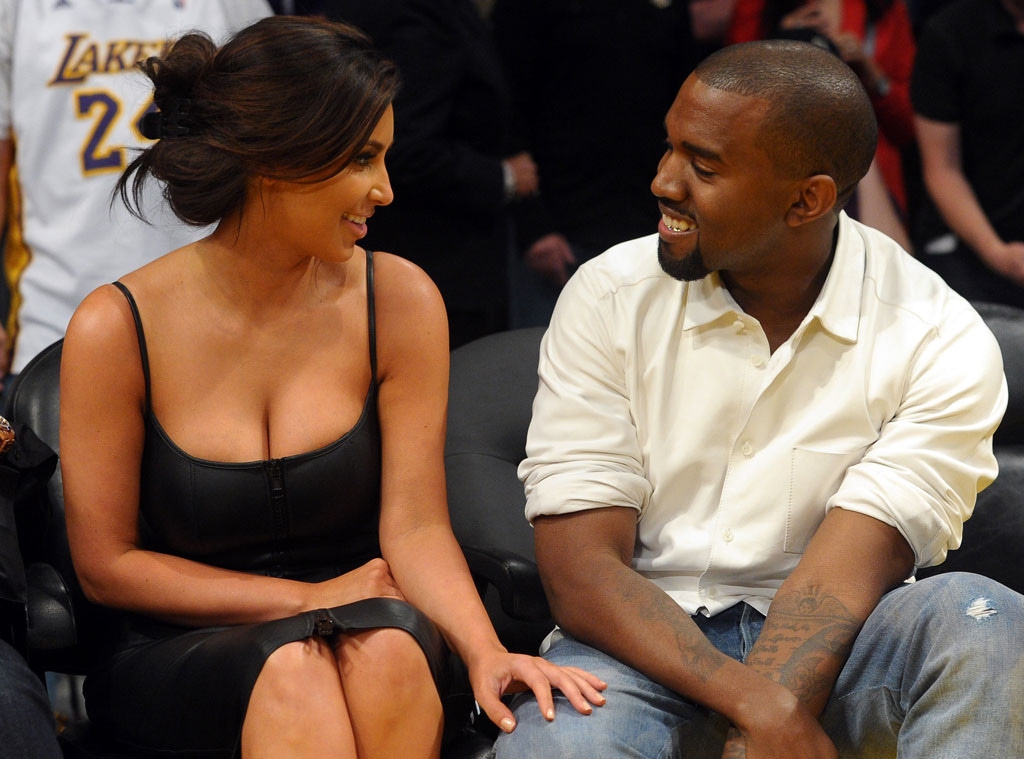 Noel Vasquez/Getty Images
Kim Kardashian and Kanye West are husband and wife in sickness and in health. 
After the rapper was hospitalized for exhaustion and sleep deprivation at UCLA Medical Center in November, the famous couple's marriage has come into question. Since the formerly public pair has retreated into extreme privacy since Kardashian was robbed, bound and gagged in Paris in October, fans' connection to one of the biggest couples in pop culture has been cut off. Cue the chatter!
While rumors swirl that the two are headed for a breakup after two years of marriage, one source has put an axe in such claims. According to someone close to Kardashian's legal team, reports of Kim wanting to file for divorce are inaccurate. "I know for a fact that's not true,'" the source said. 
Still, like any couple, their recent individual personal struggles have been a burden to bear for the both of them. "It's been a very hard couple of months," a family source told E! News. 
Following more than a week in the hospital with his wife at his side, West was released, returned to his family and sought outpatient treatment. "Kim wants him to continue getting therapy even after all of this," a source said in early December. "He has support from so many people."
The reality star is among them. "She wants to get Kanye back on his feet. She is not leaving him. She loves him," the sourced said of Kim. Still, after managing her own trauma from Paris, supporting her husband and mothering her two children has become a balancing act.
"She has many things on her plate, so being overwhelmed is expected," the source added. 
No matter what the two stars are dealing with, they've kept it away from their 3-year-old daughter North and 1-year-old son Saint. "The kids are very happy and don't really have an idea what's happening with their dad," a source confirmed.
As for the 36-year-old mogul, Kardashian has put on a brave face for her family. According to another insider, she is being very strong for her children and for Kanye as they go through a rough patch together.  
As one source put it simply, "Kim does not want to divorce and she is spending her time taking care of Kanye."