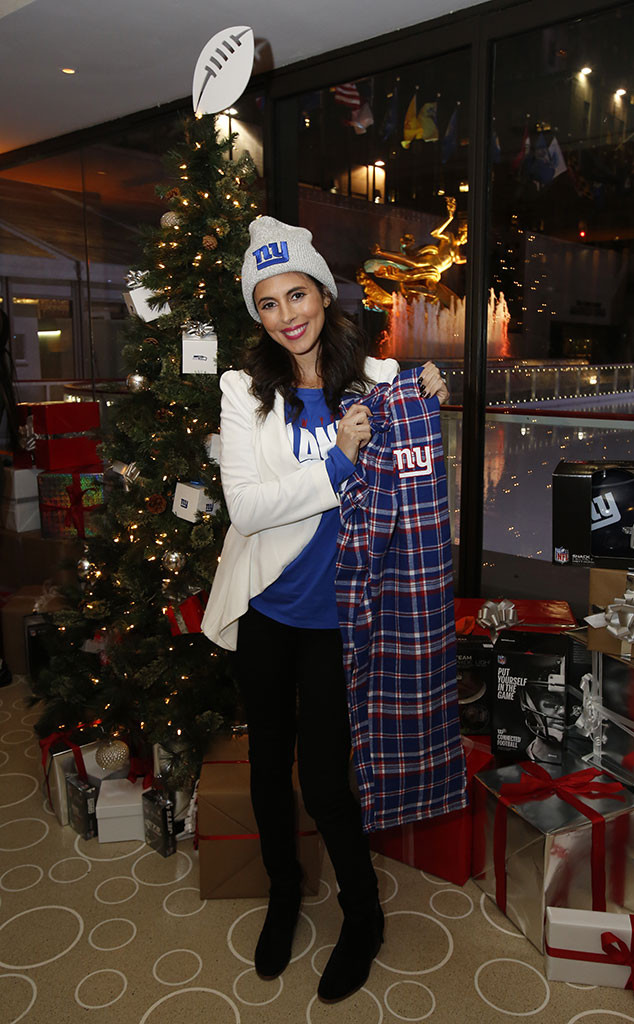 Adam Hunger/AP Images for National Football League
For Jamie-Lynn Sigler, 2016 has been a year unlike any other.
Shortly after marrying baseball star Cutter Dykstra in January, the Sopranos alum went public with her multiple sclerosis condition, a diagnosis she hid for 15 years. Since then, Sigler is still adjusting to living openly with M.S., a decision she recently told E! News hasn't always been easy.
"It's been liberating," the 35-year-old admitted during the NFL's "Rock Around the Rink" event Thursday in New York City. "You know, it's still a little bit of learning curve for me because I am so used to having to hide it. I'm so used to not asking for help if I need it or anything like that."
Sigler continued, "I sometimes have to remind myself, 'Oh, you don't need to be self-conscious any more, everyone knows and it's okay to ask for someone's arm if you need something.' I'm embracing it and I'm learning to ask for help, which is an important lesson, I think, for everyone."