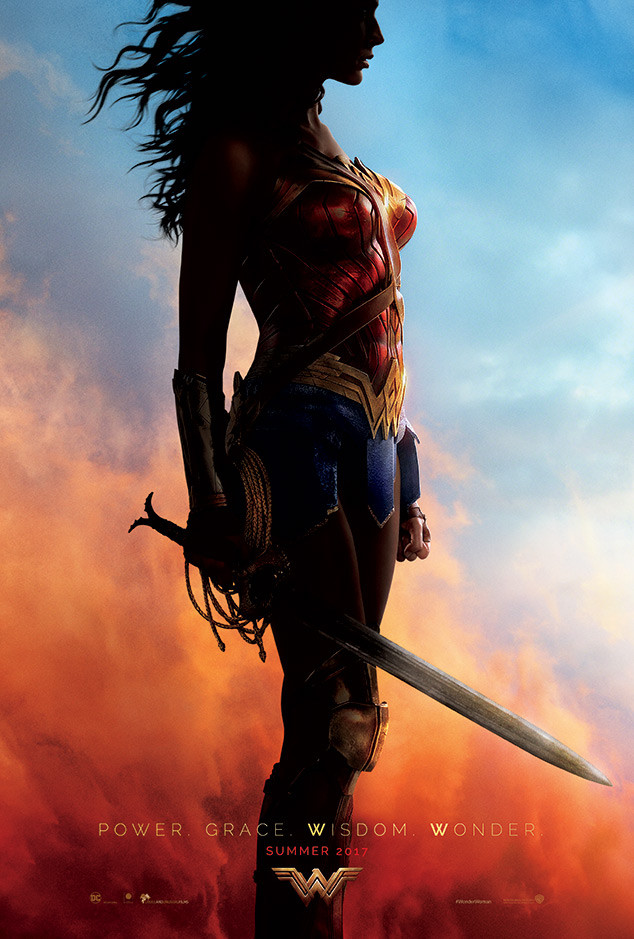 Warner Bros.
Prepare to be caught in Wonder Woman's lasso because a new trailer for the upcoming film just dropped.
In a fresh trailer for Gal Gadot's first solo venture as Diana Prince, Wonder Woman teams up with Chris Pine to fight "the war that ends all wars." The footage shows Diana stopping bullets with her powers in order to defend Pine and the world.
The movie, which is slated for release on June 2, 2017, stars Pine as her partner and famous mortal love interest, fighter pilot Steve Trevor, and Robin Wright as General Antiope and Diana's aunt.
"It's a sacred duty to defend the world, and it's what I'm going to do," Diana says in the trailer.