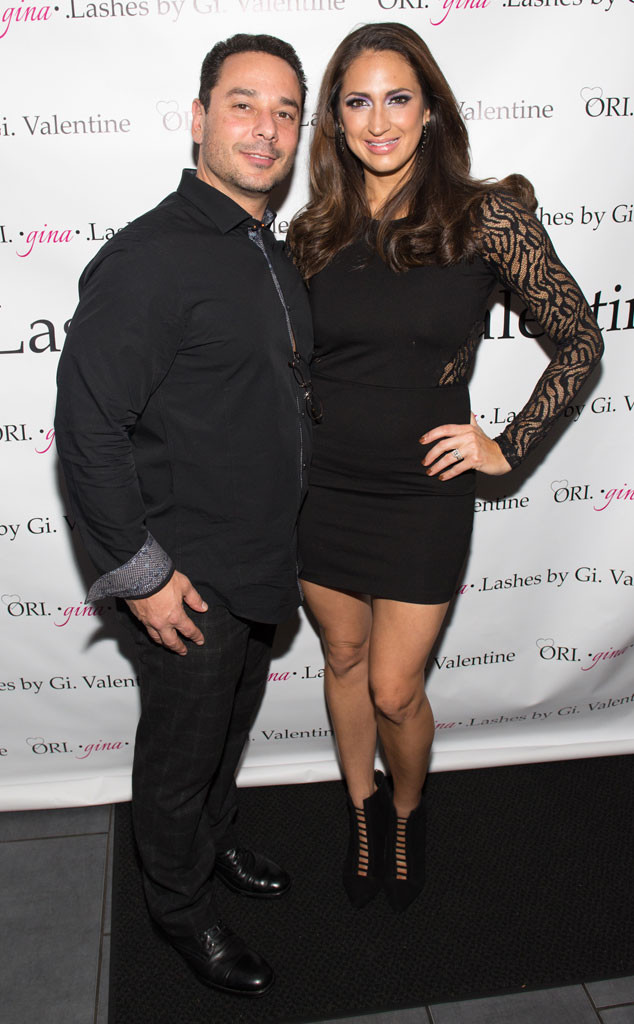 Mike Pont/Getty Images
Following a drama-filled flight over the summer, former Real Housewives of New Jersey stars Jim and Amber Marchese have filed a lawsuit against the airline for false imprisonment.
E! News has learned that the married duo is suing Virgin America for defamation after police escorted them off of an April 20th flight.
The incident took place after a flight attendant claimed that Jim had choked his wife during a red-eye flight from Los Angeles to New Jersey.
The Marcheses, who were on their way home after filming Marriage Boot Camp: Reality Stars for almost a month, claim that the incident that the flight attendant told police never actually took place.