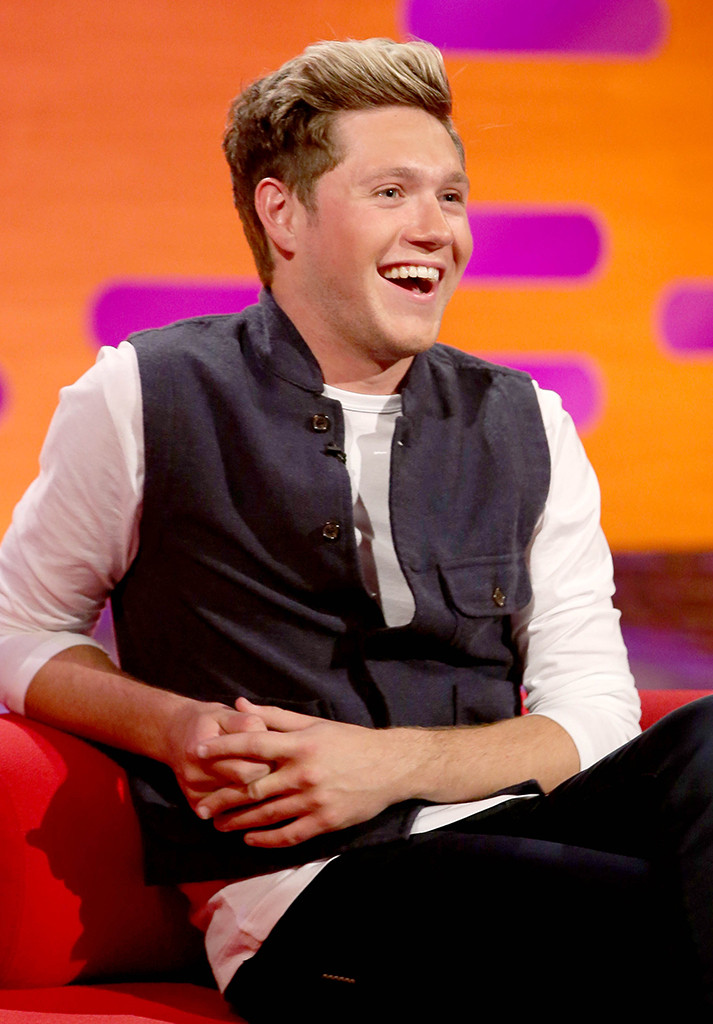 Daniel Leal-Olivas/PA Images/Startraksphoto.com
Niall Horan has been a busy bee since One Direction went on hiatus.
The "This Town" crooner appeared on The Graham Norton Show Friday and revealed that the first thing he did was to cut his finances in a big way—by backpacking on a budget.
"I went backpacking around the world with my two cousins," Horan said of his post-boy band life. "I wanted to do it properly so we did it on a budget. All of my friends got to do it when I was traveling the world in a different way, so I thought it's only fair that I get to do it, too."
His admission led host Graham Norton to ask Horan if his cousins were disappointed by his decision to travel frugally. "Probably they were, but they would never say it to me!" he joked.