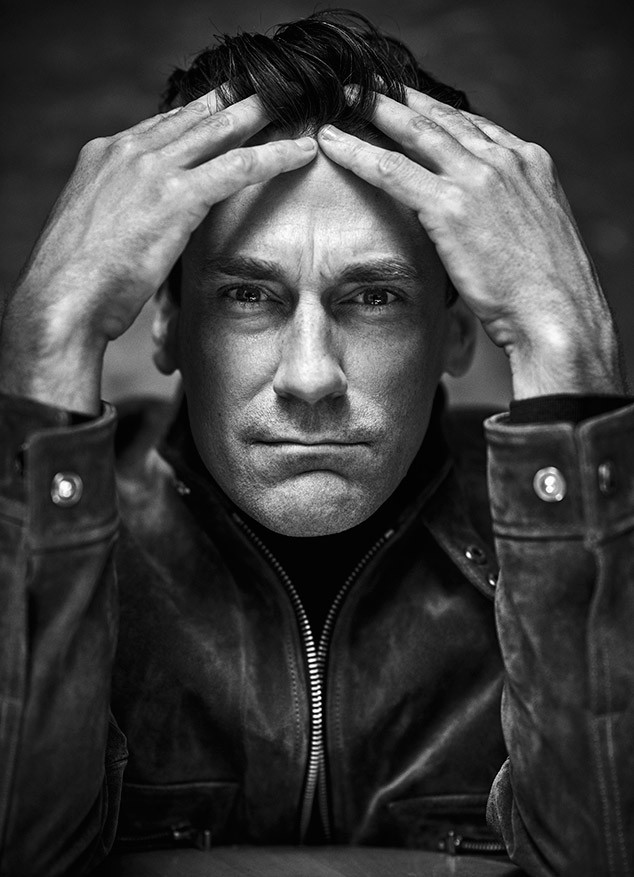 Tomo Brejc / The Look
Jon Hamm isn't afraid to admit he's flawed, but he also isn't afraid to admit that he's put in the work to help fix those flaws.
The 45-year-old actor sat down with Mr. Porter's The Journal and opened up about his private life, which he's tried to keep under wraps and succeeded for the most part—except for making headlines after going to rehab in 2015 for alcoholism.
While many may shy away from talking about such an experience, Hamm is more than open to do so. "It has all these connotations, but it's just an extended period of talking about yourself," he told the publication. "People go for all sorts of reasons, not all of which are chemically related. But there's something to be said for pulling yourself out of the grind for a period of time and concentrating on recalibrating the system. And it works. It's great."