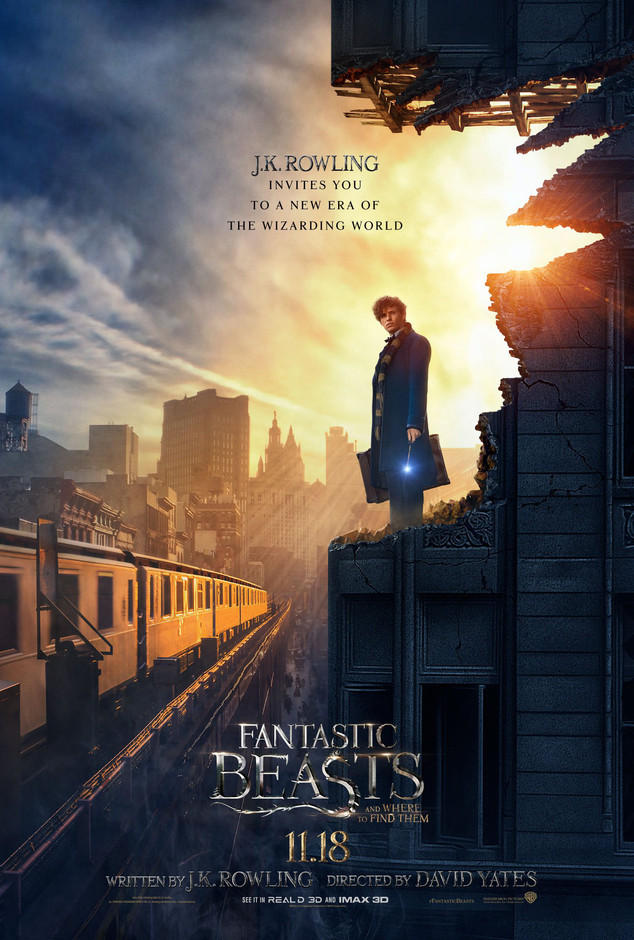 Warner Bros. Pictures
Fantastic Beasts and Where to Find Them is only a little more than a month away, and J.K. Rowling continues to give fans more and more to amp up their excitement.
Most recently was the final trailer for the upcoming movie starring Eddie Redmayne, which gave viewers a major glimpse at the war that's brewing between the No Maj and the wizarding world. It also showed Jon Voight dressed in character, making fans realize that there are more characters than they've already met.
Now Pottermore is debuting the first track from the Newt Scamander-led franchise, and although it's a new take for an entirely new storyline, it also features a nod to Harry Potter that fans certainly won't miss.