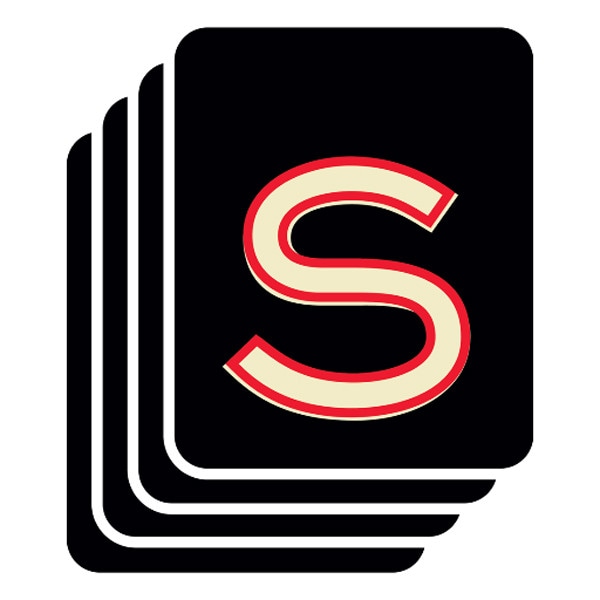 Serial
Weeks after it was revealed that Adnan Syed, the subject of the first season of Serial, was granted a new trial, two former classmates have formally reached out to the Attorney General's Office.
The Baltimore Sun reports that while their identities have not been revealed at this time, the former students of Woodlawn High School claim in a new court filing that Asia McClain, a new alibi witness, told them that she would "make up a lie" in order to prove that Adnan was innocent.
The two who have come forward gave sworn statements earlier this summer explaining that they were involved in a heated exchange with Asia in 1999 during class.
Asia testified at a post-conviction hearing this year that she saw Adnan in the school's library during the time that prosecutors claimed he was involved in the murder of his ex-girlfriend Hae Min Lee.
The Deputy Attorney General Thiru Vignarajah released the following statement to the Sun in response to the latest development in the new trial:
"The State submits that supplementing the record with affidavits that directly undermine McClain's truthfulness would reinforce the grounds for denying Syed's petition and would provide the post-conviction court an opportunity, with a more complete record, to resolve the McClain-alibi contention as a matter of law."
Back in late June, 36-year-old Adnan was granted a new trial based on ineffective assistance of counsel. No trial date has been set at this time.