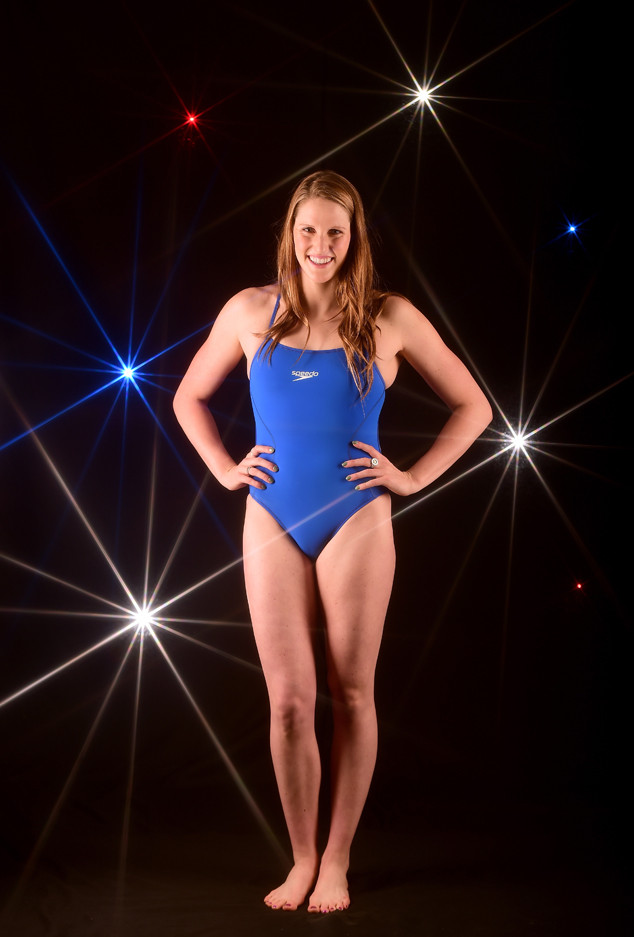 Harry How/Getty Images
There's more to Missy Franklin than her gold medals, though she's got a bunch of those.
This star was only 17 when she made her winning debut at the 2012 London Olympics, taking home five medals, four of them gold, and setting two individual world records.
Even though the swimmer has struggled so far in Rio, she's got another shot at individual glory, starting with her 200-meter backstroke heat this morning.
Part of her why we believe in Missy: She's proven to be such a great person in and out of the swimming pool.
Here are five things about her you may not have known: