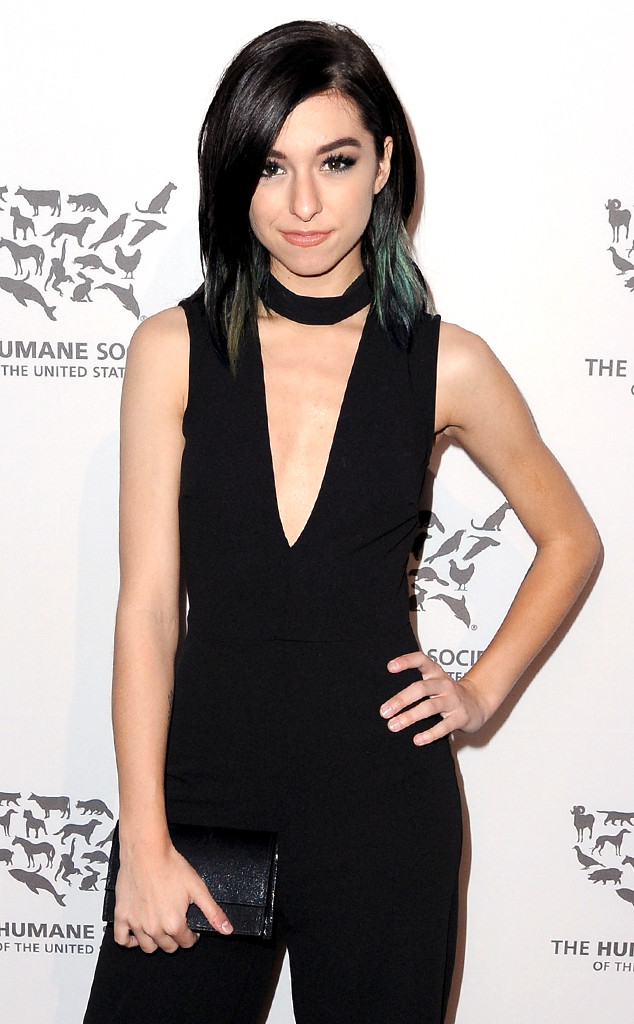 Angela Weiss/Getty Images
The autopsy report for Christina Grimmie has been completed.
The documents, obtained by E! News, state that the 22-year-old singer's cause of death was "gunshot wounds of head and chest" and the manner of death was a homicide. The report also reaffirms that Grimmie's brother, Marcus, who was present at the time of the shooting, was the one to identify her body.
"In consideration of the circumstances surrounding the death, and after examination of the body, toxicology analysis, and review of the available medical records," the conclusion of the report began to state, "it is my opinion that the death of Christina Grimmie, a 22-year-old white female witnessed to have been shot by another and subsequently transported to the hospital, is the result of a gunshot wounds of the head and chest. The manner of death is homicide."