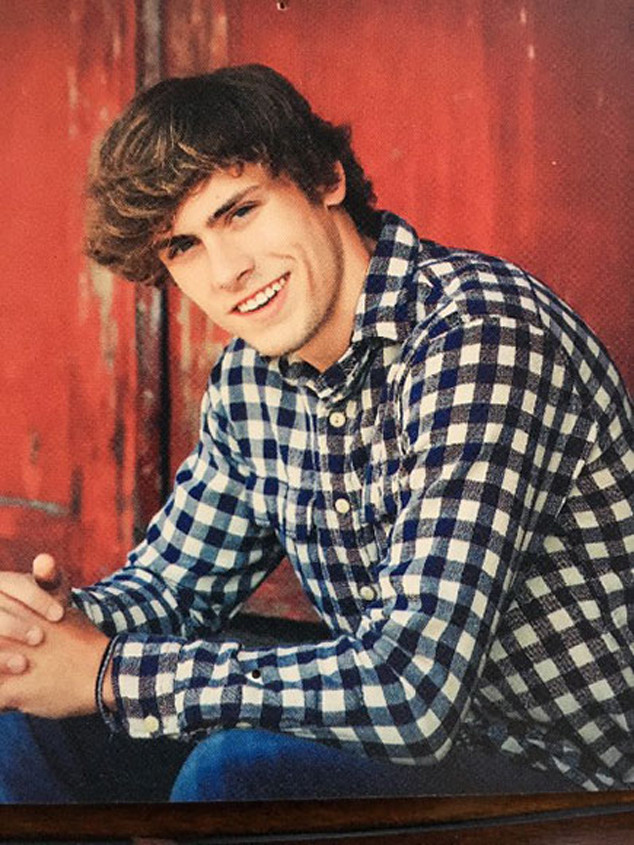 Black River Entertainment
In the wake of his son's tragic death, country singer Craig Morgan is heart-broken and grieving like any ordinary father would be.
After his 19-year-old son Jerry Greer was discovered dead in the water following a tubing accident with friends on Kentucky Lake, the singer has publicly kept quiet about the devastating loss. Five days after the funeral for Greer, who was one of four children, Morgan has taken to social media to express some of his gratitude for the support his family has received throughout this trying time.
"The loss of our son Jerry is the hardest thing we have ever had to endure as a family," he began on Instagram Wednesday evening. "Karen [Greer] and I are so grateful for all of the wonderful people who have shown us unwavering support during this difficult time."
"There are too many to name here, but we are especially thankful for the Humphreys County Sheriff and Fire Departments, the Tennessee Wildlife Resources Agency, and all the additional agencies and volunteers who turned out to bring our son home," he continued. "We would also like to thank our friends, family members, and Jerry's friends who have all shown us an immense amount of love and support. Additionally, we cannot thank the music and outdoor communities enough for wrapping their arms around us, as well as our industry friends, fans, and all those that loved our son."