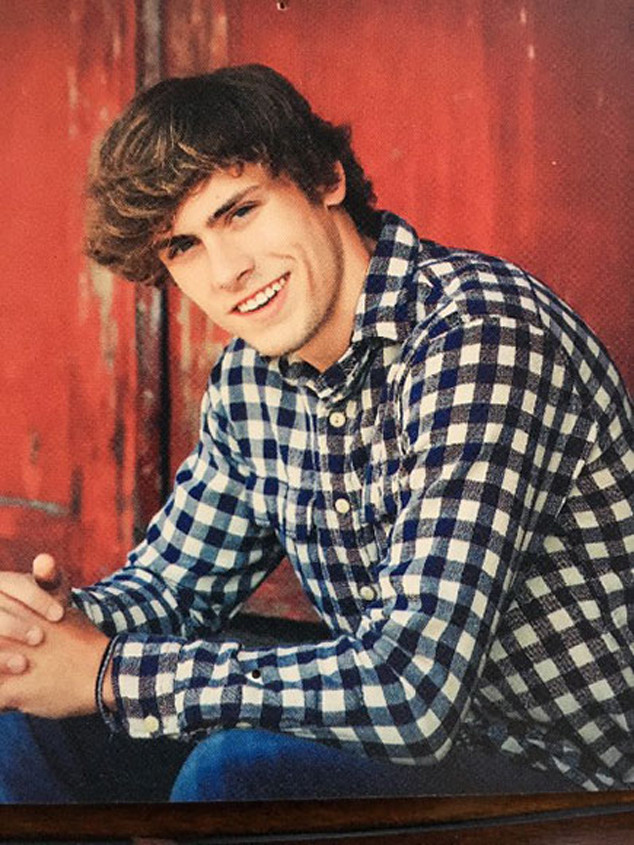 Black River Entertainment
A funeral for Jerry Greer, the 19-year-old son of country singer Craig Morgan, is set to take place this Saturday, days after the teen was found dead following a boating accident.
Authorities found the teen's body near the Tennessee River basin Monday. He was previously reported missing following a boating accident on Kentucky Lake in Humphreys County, Tennessee. Authorities said Jerry and a friend had gone tubing, and had worn life jackets. The two were thrown from their raft. Jerry's friend survived.
His funeral will take place Saturday at a church in Nashville, while visitation services will be held a day earlier, according to his obituary.
"Jerry Michael Hardy Greer...was the smile that instantly lit up any room," it reads. "He was a superstar without even trying. He was a natural athlete that accomplished what most spend a lifetime attempting to achieve. He was a devoted and dedicated son, brother and friend. He loved his God, his family, his friends and his country more than anything. His passions were football, soccer and the outdoors. He will be greatly missed by everyone who came in contact with him. He will be forever in our thoughts, in our words, and in our hearts."