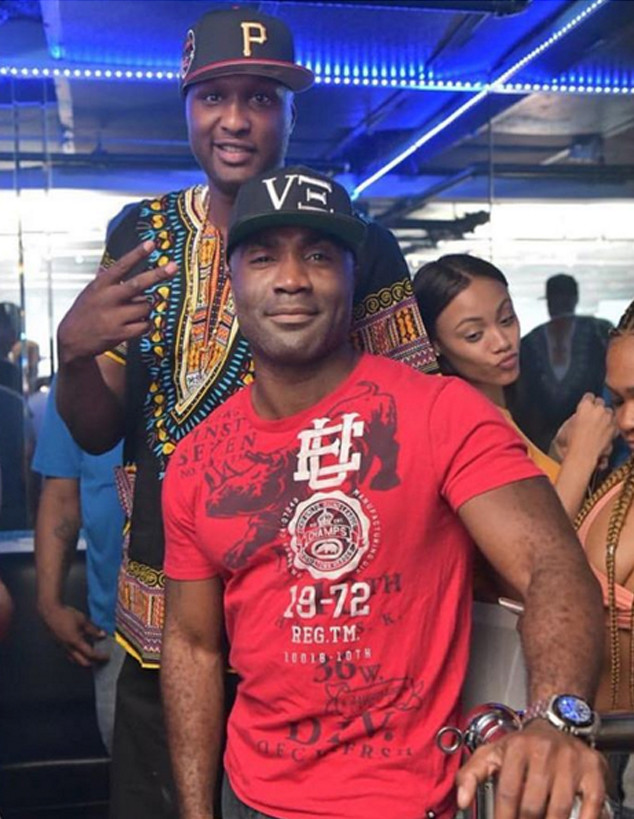 Instagram
Just hours following his alleged flight incident on Monday, Lamar Odom was spotted at another strip club in New York City.
E! News has learned the former Lakers basketball player visited two different clubs after surfacing in NYC on Tuesday. He started off at Mia Sushi and Steakhouse—which turns into a lounge around 11 p.m.—where the club's promoter Nell V. tells us he arrived around midnight with a mutual friend and stayed for an hour.
"He just sat, hung out and listened to the music," Nell said, noting that Lamar only drank water and didn't have any women with him. "He had never really been uptown before so it was his first time. He really liked it."