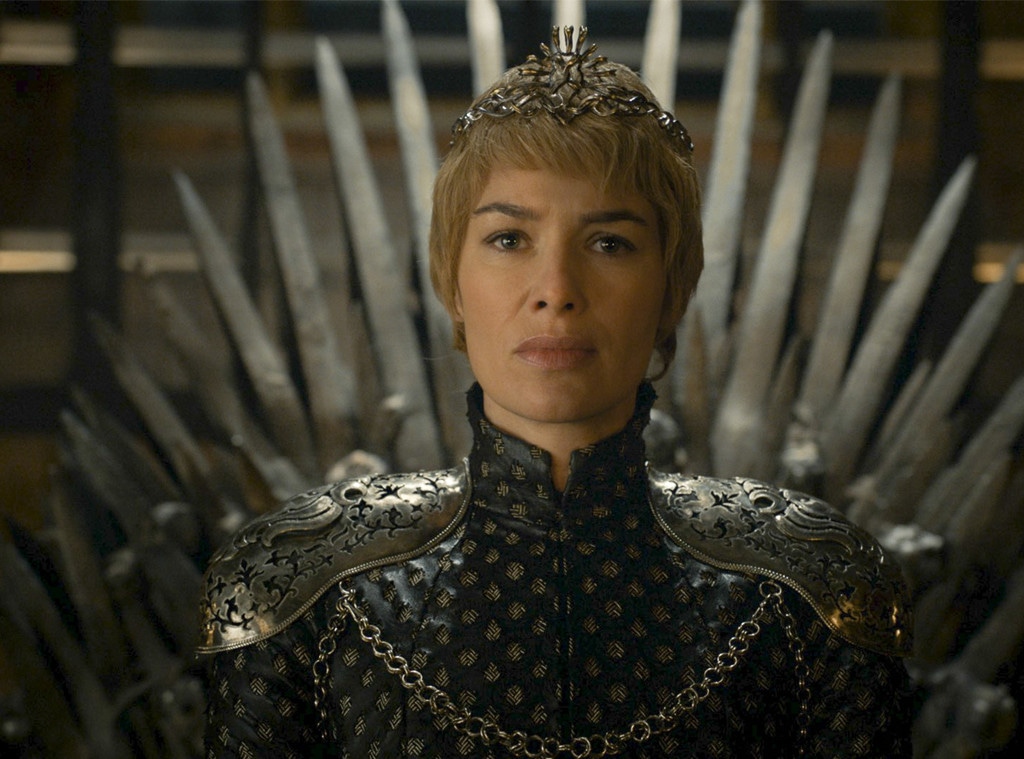 HBO
Winter is coming a lot sooner than any of us may be ready for.
Following their explosive season six finale, Game of Thrones co-creators David Benioff and D.B. Weiss have made it clear that there are only but a handful of episodes left to spread across the final two seasons of their HBO hit. "It's two more seasons we're talking about. From pretty close to the beginning, we talked about doing this in 70-75 hours, and that's what we'll end up with," Benioff told Deadline. "Call it 73 for now."
For those not keeping score at home, each of GoT's six seasons have been made up of 10 episodes each, bringing the series to a current total of 60 hours and leaving us with only 13-15 to hit their target. How they plan to divvy those hours up over seasons seven and eight remains a mystery, but it doesn't take the Three-Eyed Raven to see that one, if not both, will have far less episodes than we've grown accustomed to.
As Benioff continued to explain, this has always been the plan. "We're trying to tell one cohesive story with a beginning, middle and end," he said. "We've known the end for quite some time and we're hurtling towards it. Those last images from the [season six finale] showed that. Daenerys is finally coming back to Westeros; Jon Snow is king of the North and Cersei is sitting on the Iron Throne. And we know the Night King is up there, waiting for all of them. The pieces are on the board now."
"The thing that has excited us from the beginning, back to the way we pitched it to HBO is, it's not supposed to be an ongoing show, where every season it's trying to figure out new story lines," he continued. "We wanted it to be one giant story, without padding it out to add an extra 10 hours, or because people are still watching it. We wanted to something where, if people watched it end to end, it would make sense as one continuous story."
This isn't the first time the pair have discussed their plan in the press. Prior to the season six premiere, they spoke with Variety about their endgame, admitting that the shorter episode count for the final seasons would allow them to spend more time (and, most certainly, money) on their big finish. "It's crossing out of a television schedule into more of a mid-range movie schedule," Weiss said at the time.
Are you bummed that our time in Westeros is nearing its end or are you looking forward to seeing how everything wraps up? Let us know in the comments below!