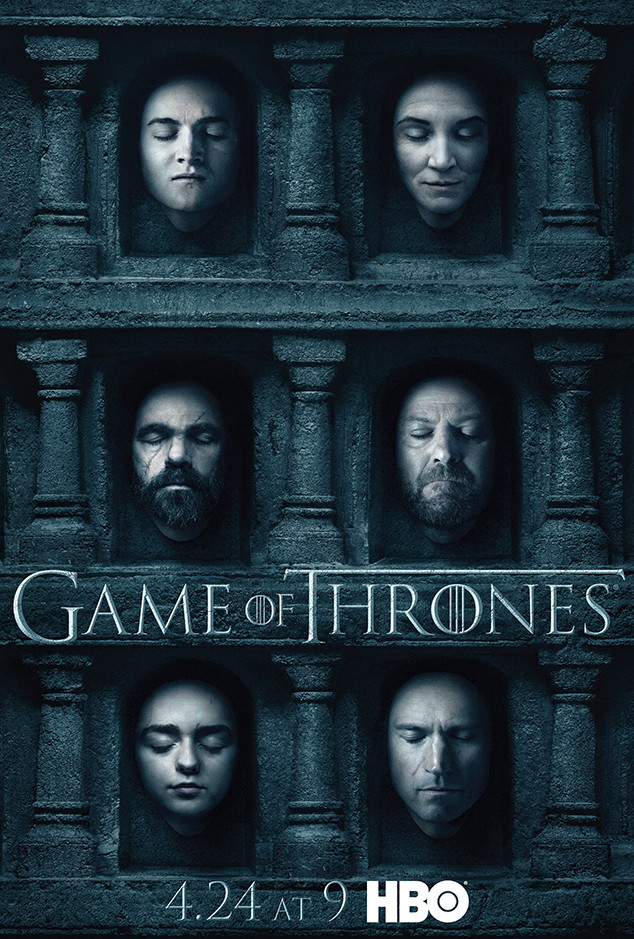 HBO
Yes, there's been much discussion about the impending end of Game of Thrones. Your favorite TV shows can't last forever, after all (unless your favorite show is Law & Order: SVU, because that baby will clearly stay alive and kickin' for years to come).
But today brings the news that although the GoT creators have discussed two more seasons, ending after season eight, that might not mean as much time in Westeros as you expect.
Showrunners David Benioff and D.B. Weiss tell Variety in a new interview that they think the final two seasons will be much, much shorter than the ten-episode stories we're used to.
"I think we're down to our final 13 episodes after this season. We're heading into the final lap," Benioff says. "That's the guess, though nothing is yet set in stone, but that's what we're looking at."