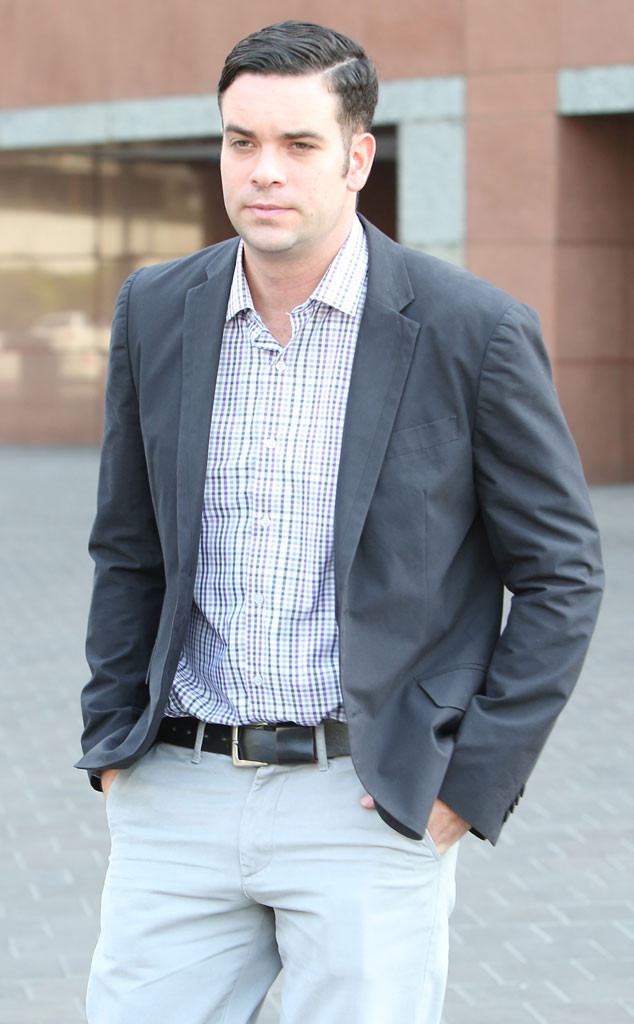 KALE / NIKO / AKM-GSI
Mark Salling's child pornography trial has been delayed.
After the former Glee actor was charged with receiving and possessing child pornography in late May, he was slated to begin the trial on July 12 before a judge took the date off the calendar Monday during a preliminary court hearing, the District Attorney's office confirmed to E! News. The decision was made after the court granted Salling's request for new attorney Michael Proctor.
The television star, who rose to fame as the musical series' football player Noah "Puck" Puckerman, pleaded not guilty to the federal criminal charges in early June after a grand jury handed down the two-count indictment, alleging he obtained and possessed pornographic photos and video depicting girls, some purportedly younger than 12 years old.