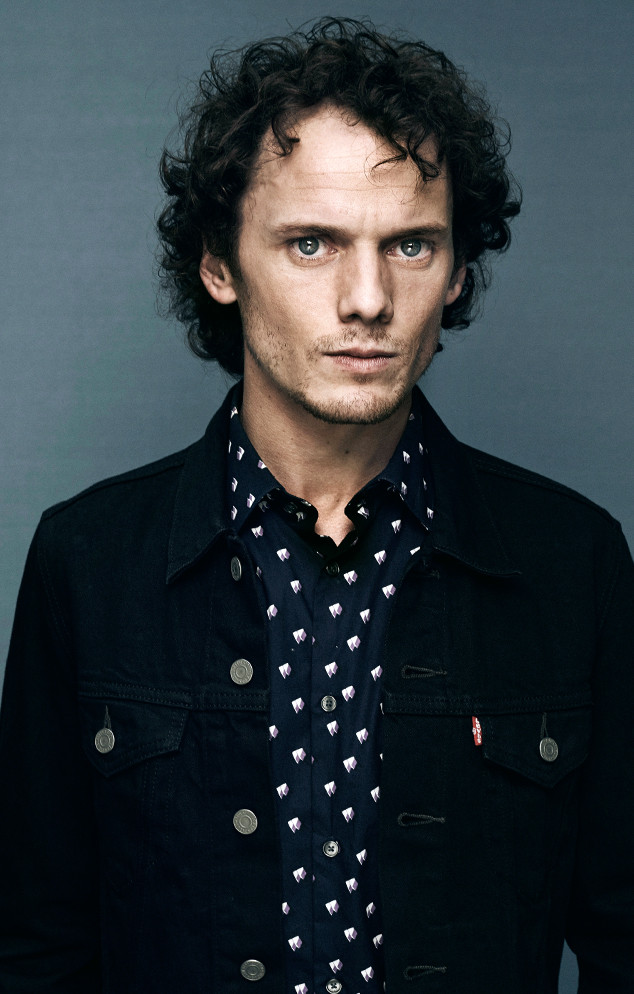 Nicolas Guerin/Getty Images
Friends and family were recently able to say their last goodbyes to Anton Yelchin
E! News can confirm that the actor's funeral service occurred Friday at an undisclosed location.
The service comes less than a week after the Star Trek star was killed in a car accident at his home in Los Angeles.
Yelchin was only 27 years old when he suddenly passed away after his Jeep Grand Cherokee rolled backwards and pinned him against a brick mailbox and a security fence, a police spokesperson told E! News. The Star Trek actor was supposed to be meeting friends for a rehearsal when he never showed up. Concerned, some went to his house to check on him when they found his body.