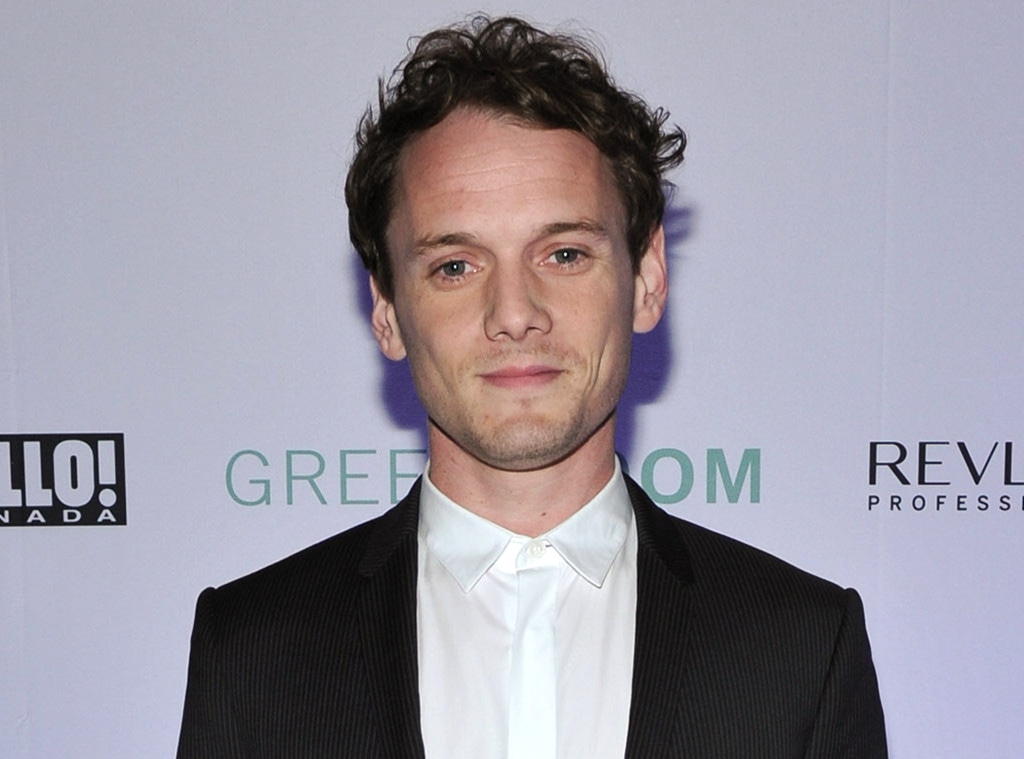 George Pimentel/WireImage
Anton Yelchin, who played Chekov in the new Star Trek movies, was killed in a car accident at his home in Los Angeles early Sunday. He was 27.
The actor was standing behind his car that was parked in his driveway and the vehicle rolled backwards, pinning him against a brick mailbox and a security fence, a police spokesperson told E! News. He had been on his way to meet friends for a rehearsal and when he didn't show up, they went to his house and found his body.
The actor, an only child, is survived by his parents.
"His family requests you respect their privacy at this time," Yelchin's rep said in a statement to E! News.
The actor was born in 1989 in the former Soviet Union in what is now Russia. He and his parents, professional figure skaters, emigrated to the United States when he was a baby.
He made his onscreen acting debut in 2000 in an episode of ER. He went on to star in films such as Hearts in Atlantis, Alpha Dog and Charlie Bartlett and shows such as The Practice, Curb Your Enthusiasm and Huff before being cast as engineer Pavel Chekov, known as just Chekov, in the 2009 Star Trek reboot.
 That year, he also played Kyle Reese in the movie Terminator Salvation.
He reprised his Star Trek role in the 2013 sequel Star Trek Into Darkness and also plays the part in an upcoming third film, Star Trek Beyond, which is set for release on July 22.
Kevin Winter/Getty Images
His other final project included the sci-fi movie Rememory with Game of Thrones' Peter Dinklage and Julia Ormond, and the animated series Trollhunters with Kelsey Grammer and Ron Perlman.
Watch:
Zachary Quinto Dishes on Third "Star Trek" Movie