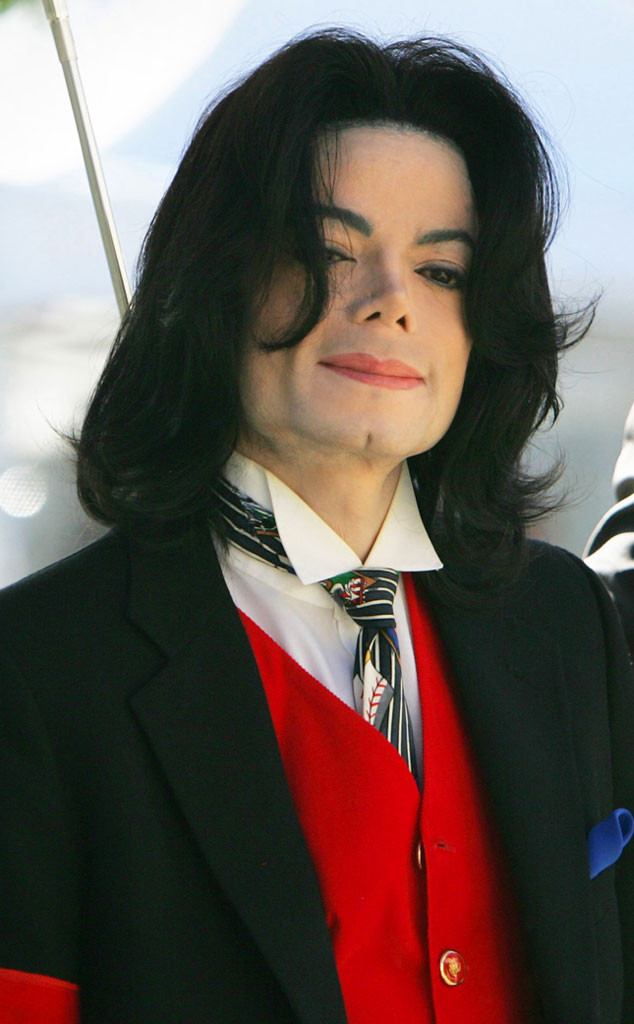 Justin Sullivan/Pool/Wireimage
With the anniversary of Michael Jackson's death upon us, his estate is slamming new allegations against the late pop legend, calling the timing all too curious.
According to new reports published by Radar Online this week, "never-before-seen" papers allegedly filed by the Santa Barbara County Sheriff's Office after the ranch raid in November 2003 claim Jackson stockpiled pornography.
Kelly Hoover, a public information officer for the Santa Barbara County Sheriff's Office, maintains that they did not provide the website with any of the documents.
"Some of the documents appear to be copies of reports that were authored by Sheriff's Office personnel as well as evidentiary photographs taken by Sheriff' Office personnel during the 2003 investigation, interspersed with content that appears to be obtained off the internet or through unknown sources. The Sheriff's Office did not release any of the documents and/or photographs to the media. The Sheriff's Office released all of its reports and the photographs as part of the required discovery process to the prosecution and the defense," she said in a statement to E! News.
"The photos that are interspersed appear to be some evidentiary photos taken by Sheriff's investigators and others are clearly obtained from the internet. The Sheriff's Office has not released any video footage from the Michael Jackson case to anyone other than the prosecution and the defense via the discovery process. We can confirm the video footage posted on-line was taken by Sheriff's Office personnel during our service of a search warrant at Neverland Ranch in 2003. There is no indication that any of the material came from the Sheriff's Office and we are unsure of the source."
During his 2005 trial, authorities discovered Jackson owned conventional adult magazines like Playboy and Penthouse, but assert there was no child pornography among his belongings.
"There were photos of nude children but they weren't sexually graphic," Former Santa Barbara Senior Assistant District Attorney Ron Zonen, who worked for the prosecution during the case, told People. "They weren't children engaged in sexual activity and there was no child pornography. There were no videos involving children. There were videos that were seized but they were conventional adult sexually graphic material. No children involved."