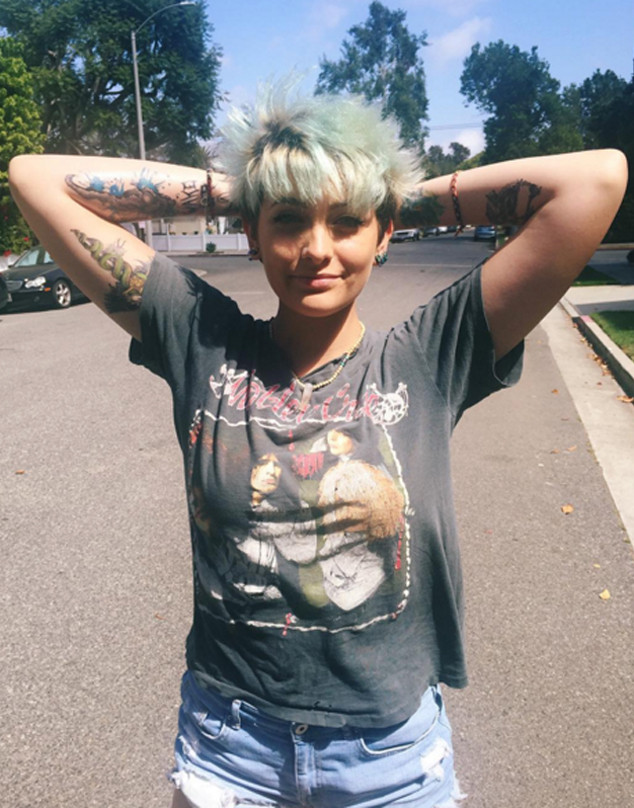 Instagram
Just a few days before the 7-year anniversary of his death on June 25, Michael Jackson and his Neverland Ranch are making headlines again.
A new report released a trove of documents that allege the King of Pop collected child pornography at his Los Olivos estate. The documents were from the 2003 investigation into Michael when he was on trial for child molestation and reportedly show that investigators found notes, photos, videos and hard drives filled with child porn as well as animal torture.
Now, his 18-year-old daughter, Paris Jackson, is defending her father against the report, which calls him a "drug-and-sex-crazed predator."
She took to Twitter to slam the allegations, writing, "Unfortunately negativity will always sell. I urge you all to ignore the trash & the parasites who make a career trying to slander my father."