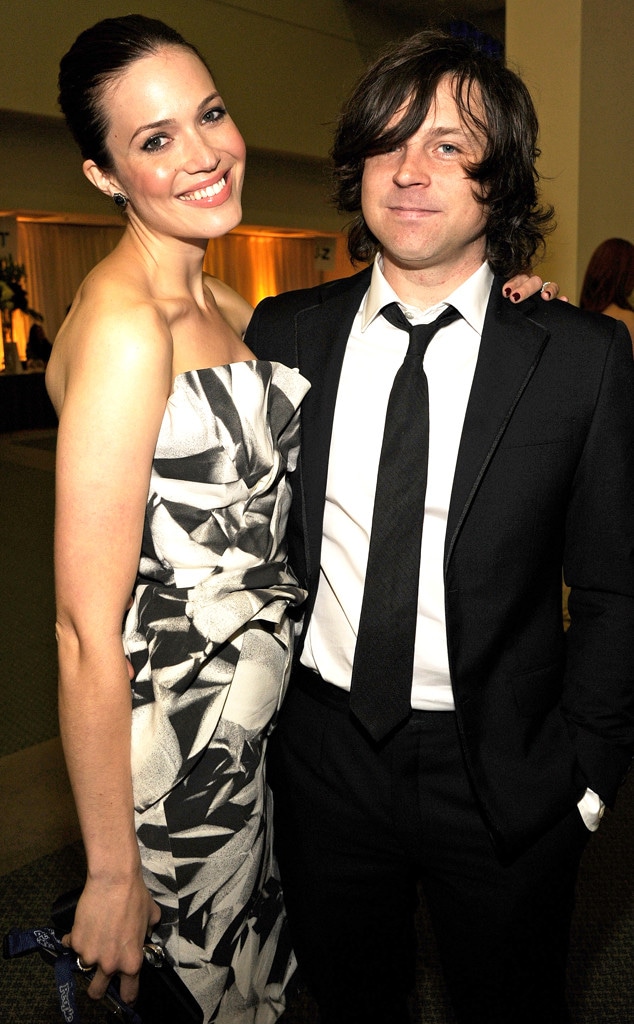 Kevin Mazur/WireImage
Mandy Moore and ex Ryan Adams' divorce is finalized.
E! News has confirmed that the former celeb pair have come to a close on their split. According to court documents, neither Moore nor Adams will be receiving spousal support, but they will each walk away with something. Moore will be keeping their Griffith Park home, the Beverly Hills condo and 2012 Prius.
Meanwhile, Adams is keeping his comic book collection, some arcade games, a 2008 Porsche Carrera and a 1959 Cadillac. They're each holding on to their respective publishing rights for any music created during their nearly six-year marriage.
Adams' takeaway is reportedly more than Moore, so the singer will be paying Mandy $425,000 in cash to make it even.
The pair announced their split in January 2015.
"Mandy Moore and Ryan Adams have mutually decided to end their marriage of almost 6 years," reps for the duo said in a joint statement. "It is a respectful, amicable parting of ways and both Mandy and Ryan are asking for media to respect their privacy at this time."
The former couple do not have any children together. They tied the knot on March 10, 2009, in Savannah, Ga.