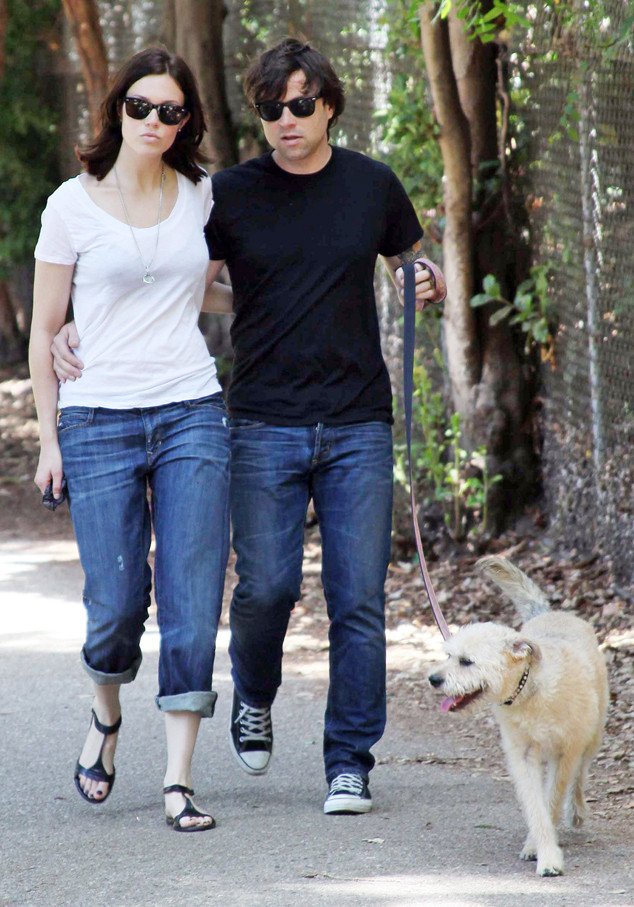 Fame Pictures
Mandy Moore 's divorce just got hairier.
The 31-year-old actress and singer is demanding soon-to-be-ex-husband and fellow musician Ryan Adams, 41, pay her spousal support, attorney and accountant fees and also foot the bills to help take care at least four of their eight pets, according to court documents obtained by E! News. He has not commented.
They both filed for divorce on Jan. 23 after almost six years years of marriage. At the time, they said in a joint statement it was a "respectful, amicable parting of ways."
Moore wants Adams to pay $36,794 in monthly spousal support, $100,000 in attorney fees and costs and $50,000 to her accountant and also "contribute to the care of and expenses related to the parties' eight pets by assuming responsibility for at least four of them." They have two dogs and six cats.
"Although I love our pets, it is overwhelming for me to take care of all eight of them all the time," Moore says in her filing.